We are excited to announce the 2019 Sundance Film Festival KIDS section programmed by Sundance Institute, in collaboration with Utah Film Center. See the films at the 2019 Sundance Film Festival, January 24 through February 3.
---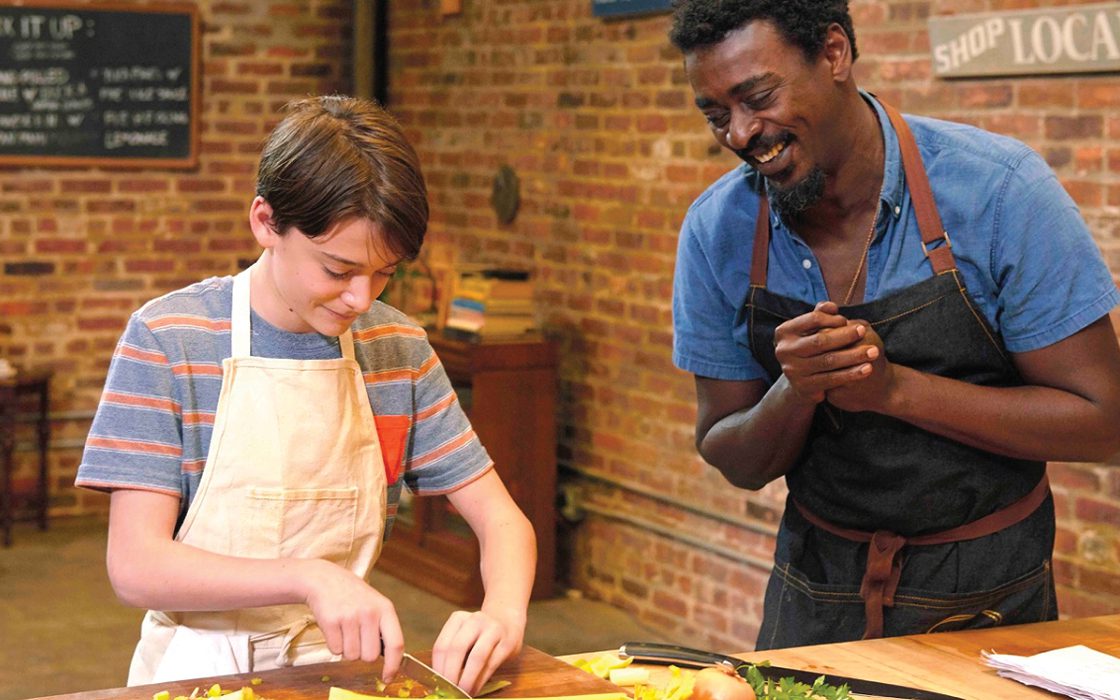 ABE
Brazil | World Premiere
Director: Fernando Grostein Andrade, Screenwriters: Lameece Issaq, Jacob Kader, Producers: Carlos Eduardo Ciampolini, Noberto Pinheiro Jr., Caio Gullane, Fabiano Gullane
The Israeli-Jewish side of his family calls him Avram. The Palestinian-Muslim side Ibrahim. His first-generation American agnostic lawyer parents call him Abraham. But the 12-year-old kid from Brooklyn who loves food and cooking, prefers, well, Abe. Just Abe.
Cast: Noah Schnapp, Seu Jorge Mário da Silva, Mark Margolis, Dagmara Dominczyk, Arian Moayed, Tom Mardirosian.
---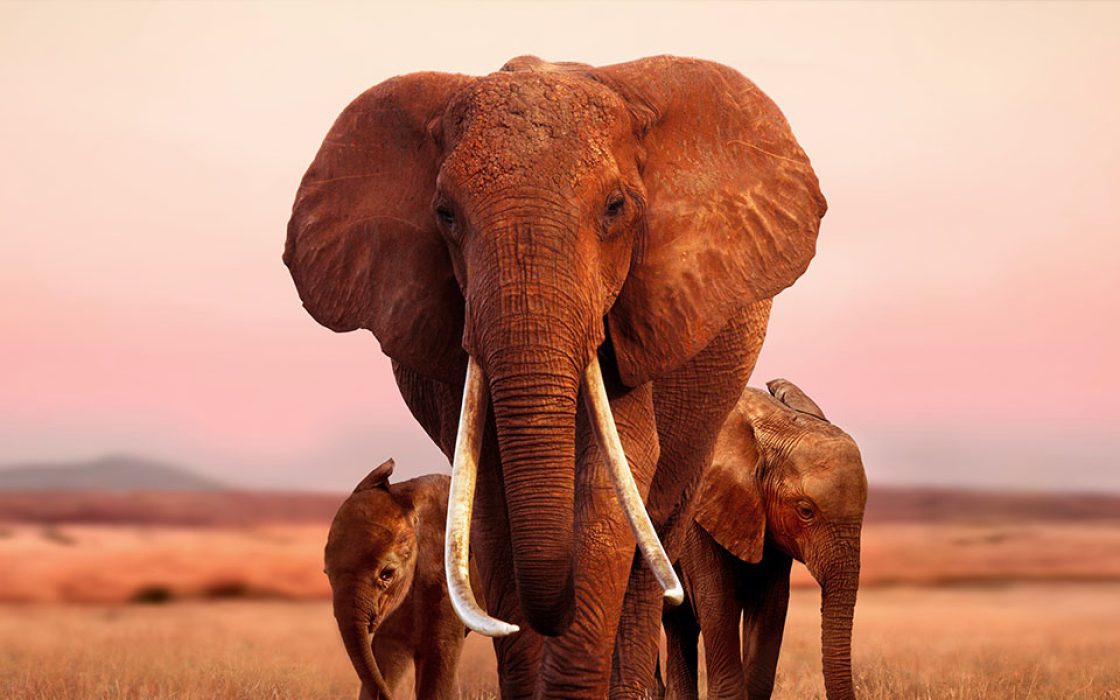 THE ELEPHANT QUEEN
United Kingdom / Kenya | US Premiere
Directors: Victoria Stone, Mark Deeble, Screenwriter: Mark Deeble, Producers: Victoria Stone, Lucinda Englehart
Athena is a mother who will do everything in her power to protect her herd when they are forced to leave their waterhole and embark on an epic journey across the African savannah in a tale of love, loss and coming home.
---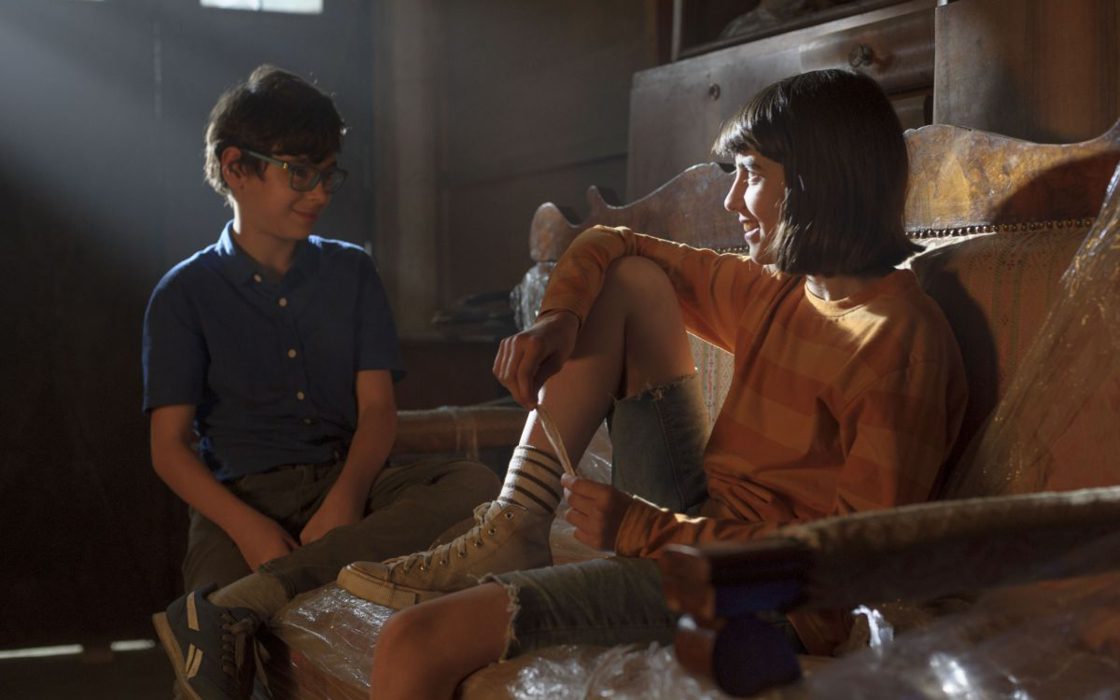 THE WITCH HUNTERS
Serbia/Macedonia | US Premiere
Director: Rasko Miljkovic, Screenwriters: Marko Manojlovic, Milos Kreckovic, Producer: Jovana Karaulic
10-year-old Jovan is often escaping reality to immerse himself into a fantasy world. It all changes when he befriends his new classmate Milica and the adventure to hunt her 'witch' stepmother starts.
Cast: Mihajlo Milavic, Silma Mahmuti.
---
Individual tickets can be purchased through Sundance online or at the main box offices starting January 22 for $10 each or take advantage of the Utah locals only sale January 17. For more information and showtimes visit www.sundance.org/festival.
---
Utah Film Center

Utah Film Center inspires and engages diverse audiences to initiate conversation and community building through curated film exhibition, educational programs, and artist support. Programs include statewide free film screenings, Tumbleweeds Film Festival for Children & Youth, Damn These Heels LGBTQ Film Festivals, filmmaker Fiscal Sponsorship, and media education programs for both teachers and students. Utah Film Center is a 501(c)(3) nonprofit organization and its programs are generously supported by Zions Bank, Salt Lake County Zoo Arts and Parks, and George S. and Dolores Doré Eccles Foundation. Connect with us on Facebook, Instagram, and Twitter. For more information visit utahfilmcenter.org.
The Sundance Film Festival®
Founded in 1981 by Robert Redford, Sundance Institute is a nonprofit organization that provides and preserves the space for artists in film, theatre, and new media to create and thrive. The Institute's signature Labs, granting, and mentorship programs, dedicated to developing new work, take place throughout the year in the U.S. and internationally. The Sundance Film Festival and other public programs connect audiences to artists in igniting new ideas, discovering original voices, and building a community dedicated to independent storytelling. Sundance Institute has supported such projects as Sorry to Bother You, Won't You Be My Neighbor?, Eighth Grade, Blindspotting, The Tale, Get Out, The Big Sick, Strong Island, Blackfish, Top of the Lake, Winter's Bone, The Wolfpack, Dear White People, Trapped, Brooklyn, Little Miss Sunshine, 20 Feet From Stardom, Beasts of the Southern Wild , Fruitvale Station, Spring Awakening, A Gentleman's Guide to Love and Murder and Fun Home. Sundance Institute on Facebook, Instagram, Twitter and YouTube.
For images, visit sundance.org/photos or image.net (registration free but required).