(updated on Jan. 9, 2020 to reflect additional projects supported at the Festival)
Utah Film Center offers artist support through our fiscal sponsorship program. Artists and filmmakers in need of funding can apply to our fiscal sponsorship program online and approved non-commercial film projects are eligible to use the Film Center's nonprofit status, rather than establishing their own. We're proud to announce that 8 of our fiscal sponsored films and 1 fiscal sponsored new media project will be making their world premieres at the 2020 Sundance Film Festival!
See the films at the 2020 Sundance Film Festival, January 23 through February 2.

---
U.S. DOCUMENTARY COMPETITION
---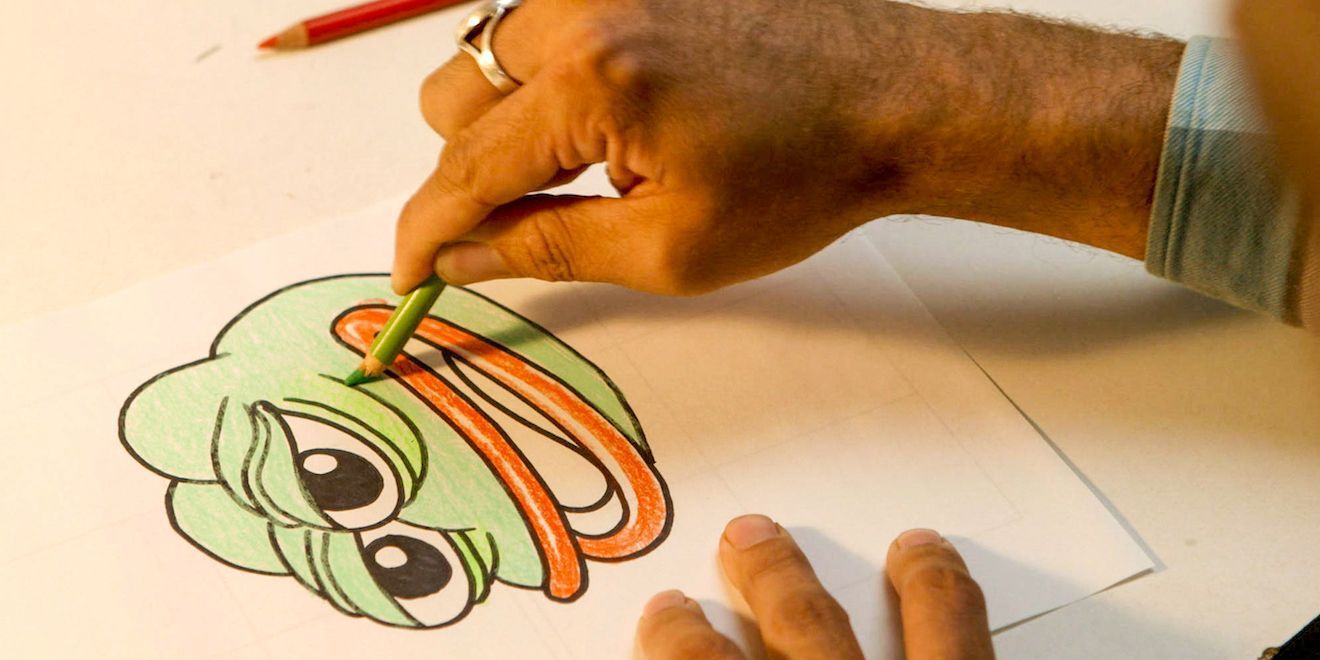 Feels Good Man
U.S.A. | World Premiere
Director: Arthur Jones
Producers: Giorgio Angelini, Caryn Capotosto, Aaron Wickenden
When indie comic character Pepe the Frog becomes an unwitting icon of hate, his creator, artist Matt Furie, fights to bring Pepe back from the darkness and navigate America's cultural divide.
---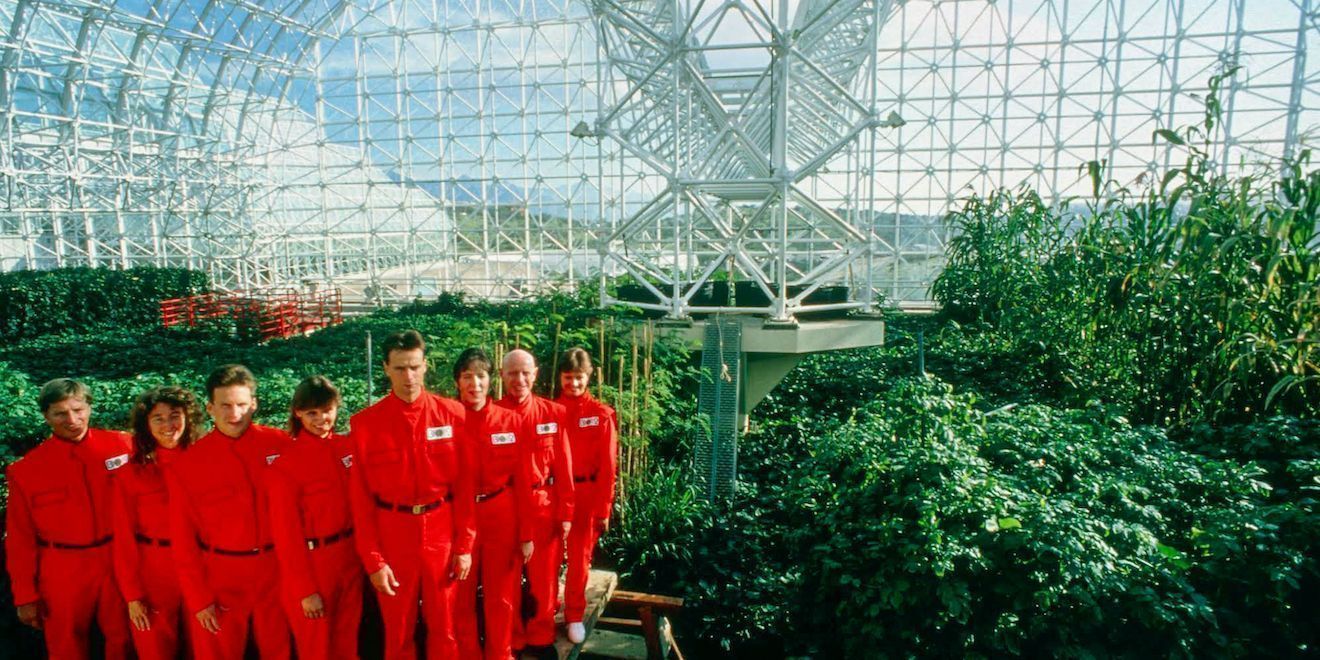 Spaceship Earth
U.S.A. | World Premiere
Director: Matt Wolf
Producers: Stacey Reiss, Matt Wolf
In 1991 a group of countercultural visionaries built an enormous replica of earth's ecosystem called Biosphere 2. When eight "biospherians" lived sealed inside, they faced ecological calamities and cult accusations. Their epic adventure is a cautionary tale but also a testament to the power of small groups reimagining the world. World Premiere
---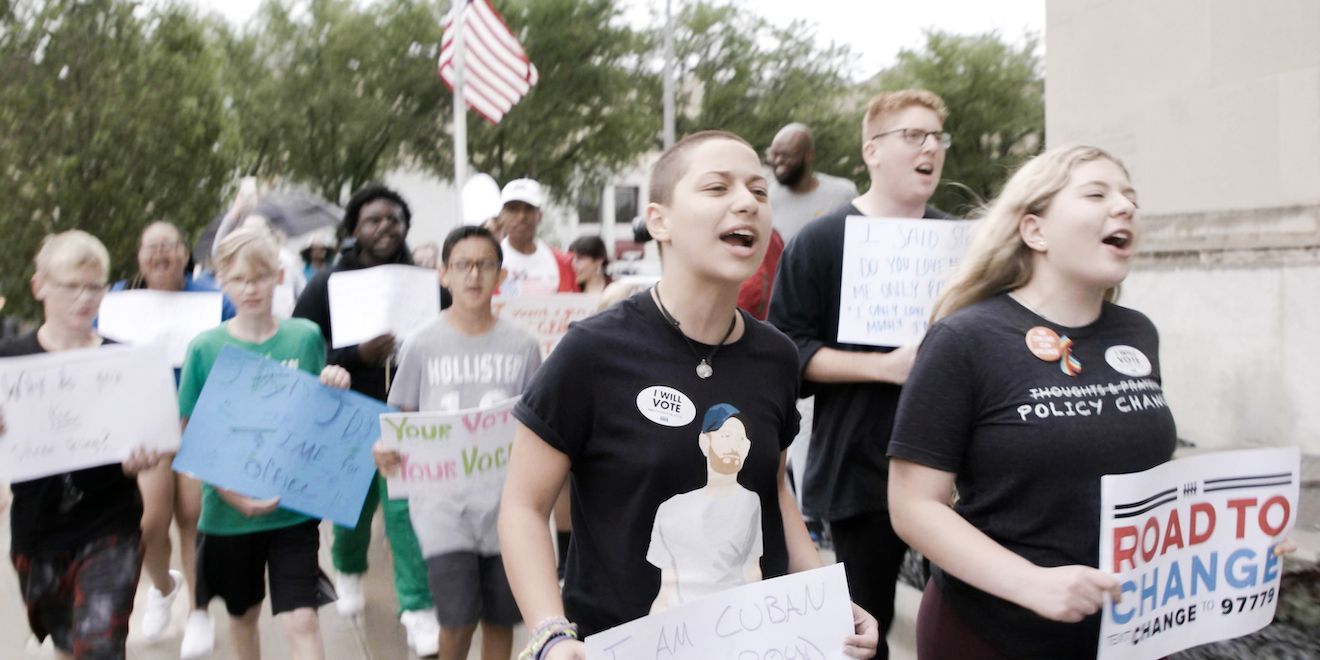 Us Kids
U.S.A. | World Premiere
Director: Kim A. Snyder
Producers: Kim A. Snyder, Maria Cuomo Cole, Lori Cheatle
Determined to turn unfathomable tragedy into action, the teenage survivors of Parkland, Florida catalyze a powerful, unprecedented youth movement that spreads with lightning speed across the country, as a generation of mobilized youth take back democracy in this powerful coming-of-age story.
---
WORLD CINEMA DOCUMENTARY COMPETITION
---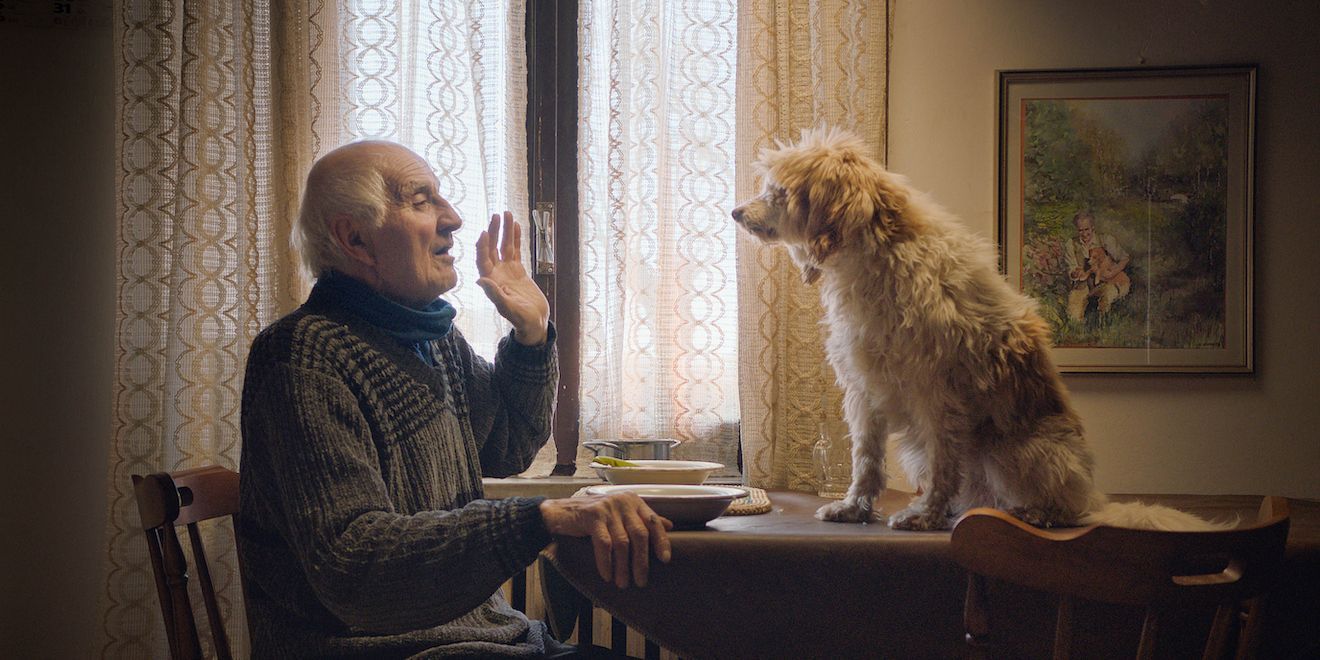 The Truffle Hunters
Italy, U.S.A., Greece | World Premiere
Directors: Michael Dweck, Gregory Kershaw
Producers: Michael Dweck, Gregory Kershaw
In the secret forests of Northern Italy, a dwindling group of joyful old men and their faithful dogs search for the world's most expensive ingredient, the white Alba truffle. Their stories form a real-life fairy tale that celebrates human passion in a fragile land that seems forgotten in time.
---
DOCUMENTARY PREMIERES
---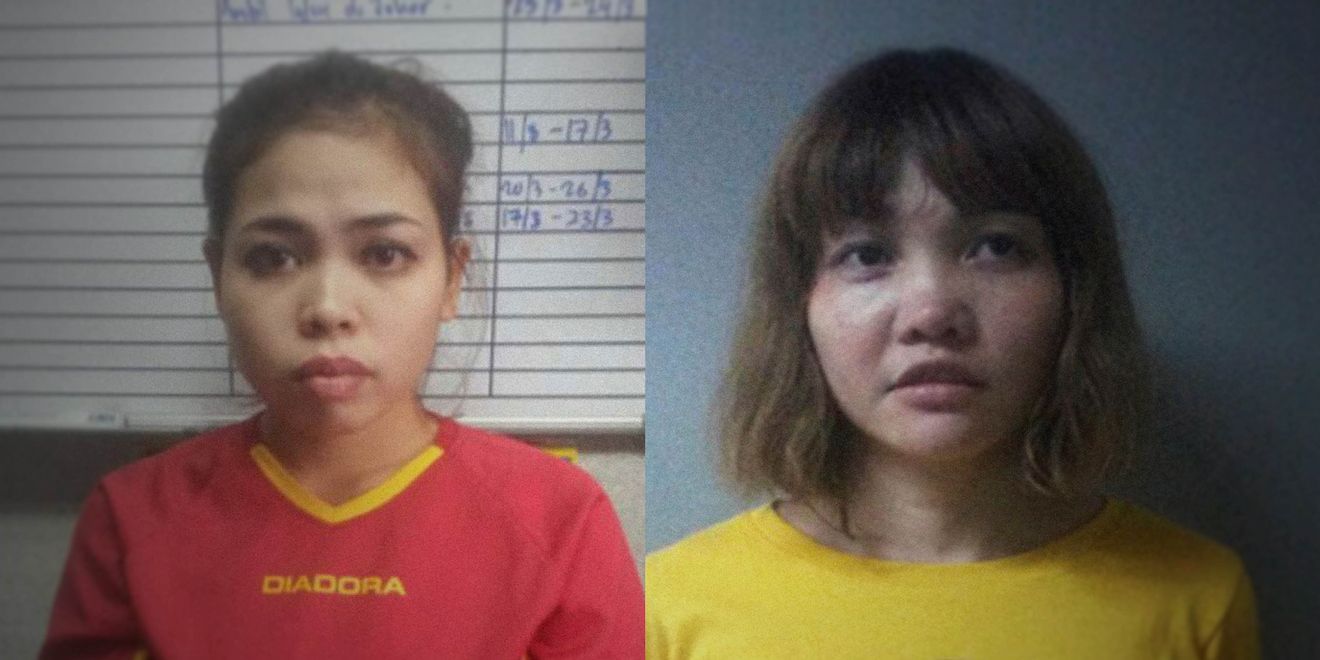 ASSASSINS
U.S.A. | World Premiere
Director: Ryan White
Producers: Jessica Hargrave, Ryan White
True crime meets global spy thriller in this gripping account of the assassination of Kim Jong-nam, the half brother of the North Korean leader. The film follows the trial of the two female assassins, probing the question: were the women trained killers or innocent pawns of North Korea?
---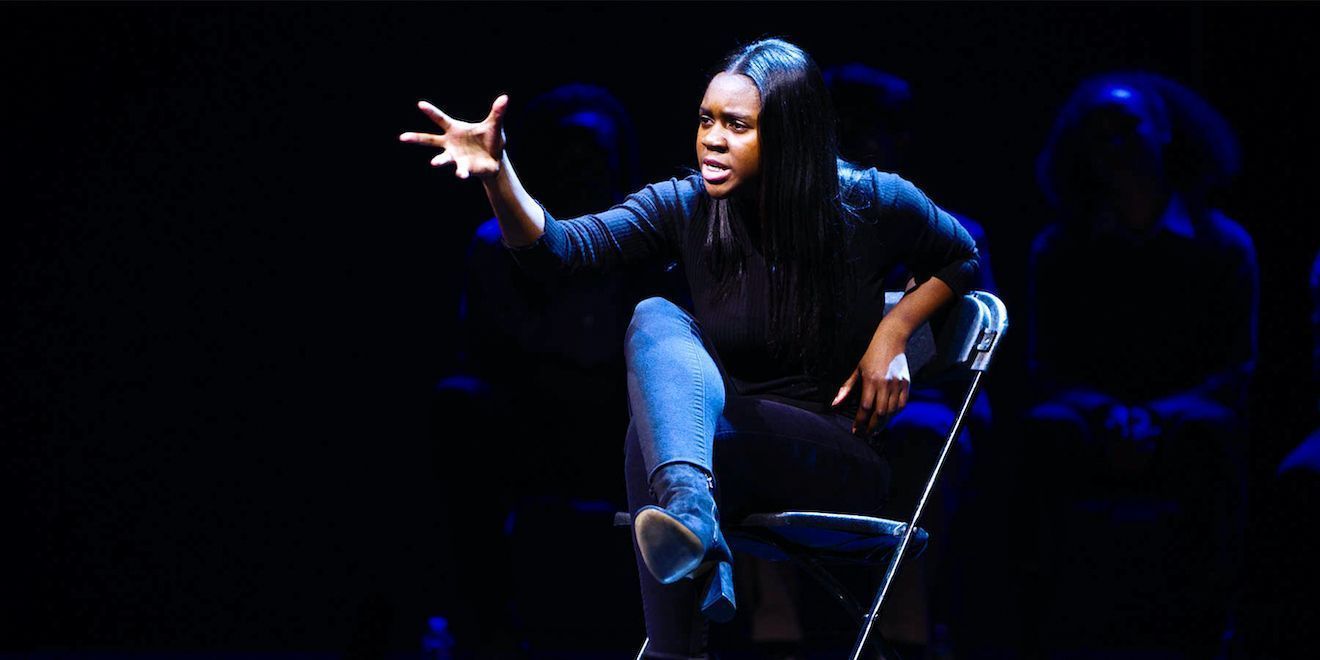 Giving Voice
U.S.A. | World Premiere
Directors: James D. Stern, Fernando Villena
Producers: James D. Stern, Karen Bove, Fernando Villena, Schoen Smith, Craig Piligian
Every year, thousands of high schoolers enter the August Wilson monologue competition for a chance to perform on Broadway. This film follows these students, examining how Wilson and his characters speak to a new generation, inspiring them to listen to his words and find their own voice.
---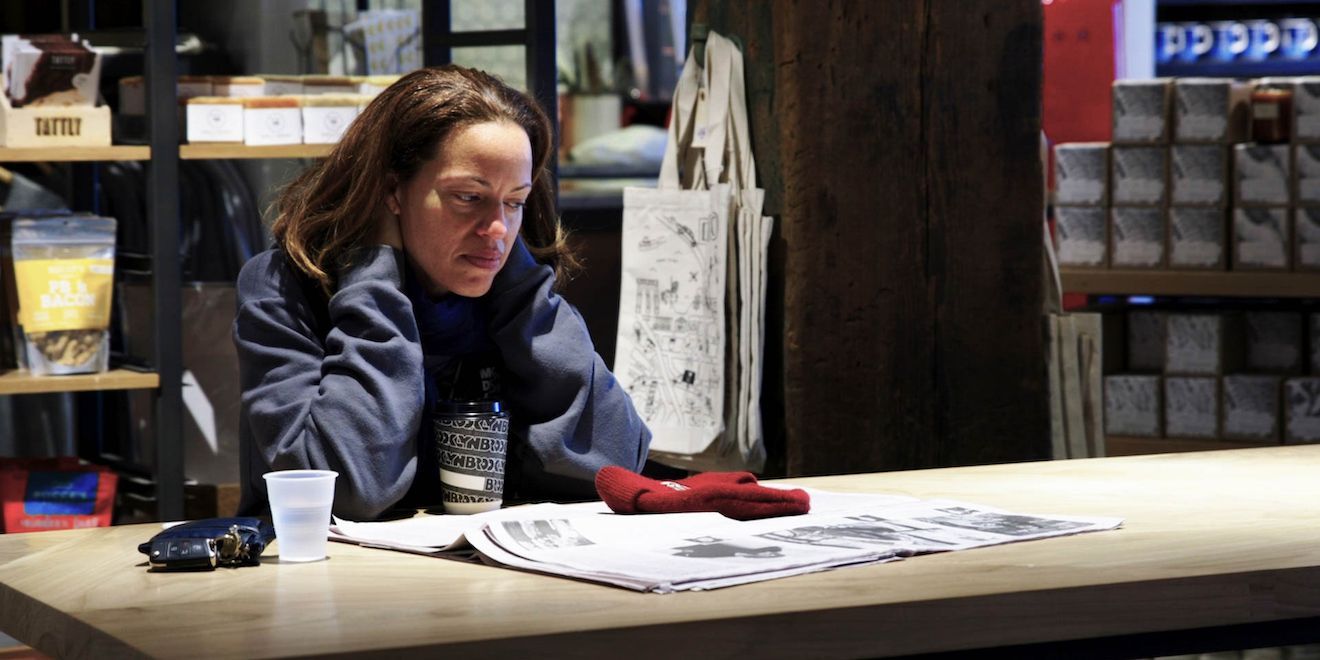 On the Record
U.S.A. | World Premiere
Directors: Kirby Dick, Amy Ziering
Screenwriters: Kirby Dick, Amy Ziering, Sara Newens
Producers: Amy Ziering, Kirby Dick, Amy Herdy, Jamie Rogers
A brilliant former hip hop executive grapples with whether to go public about her rape by one of the most powerful men in the music industry. A gripping and profound examination of race, gender, intersectionality, and the toll sexual abuse takes on survivors and on society at large.
---
PREMIERES
---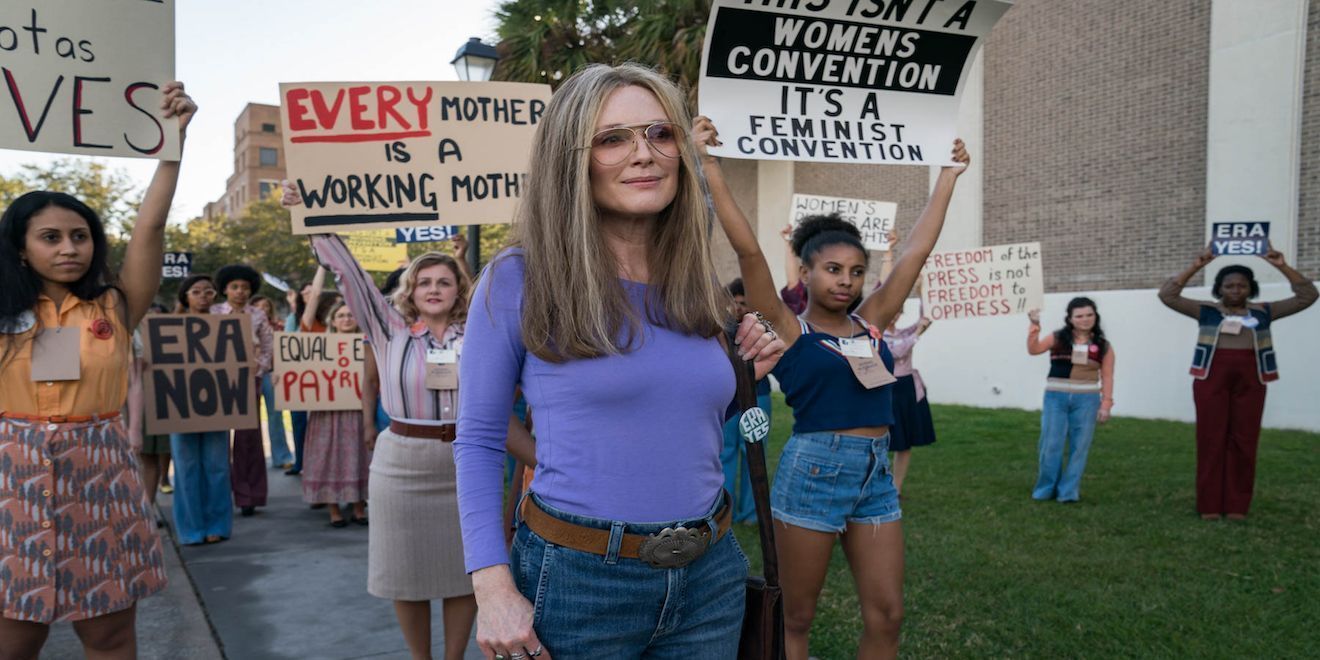 The Glorias
U.S.A. | World Premiere
Director: Julie Taymor
Screenwriters: Julie Taymor, Sarah Ruhl
Producers: Alex Saks, Lynn Hendee
Cast: Julianne Moore, Alicia Vikander, Bette Midler, Janelle Monae, Timothy Hutton, Lorraine Toussaint
An equal rights crusader, journalist and activist: Gloria Steinem embodies these and more. From her role in the revolutionary women's rights movement to her travels throughout the U.S. and around the world, Steinem has made an everlasting mark on modern history. A nontraditional chronicle of a trailblazing life.
---
NEW FRONTIER EXHIBITIONS
---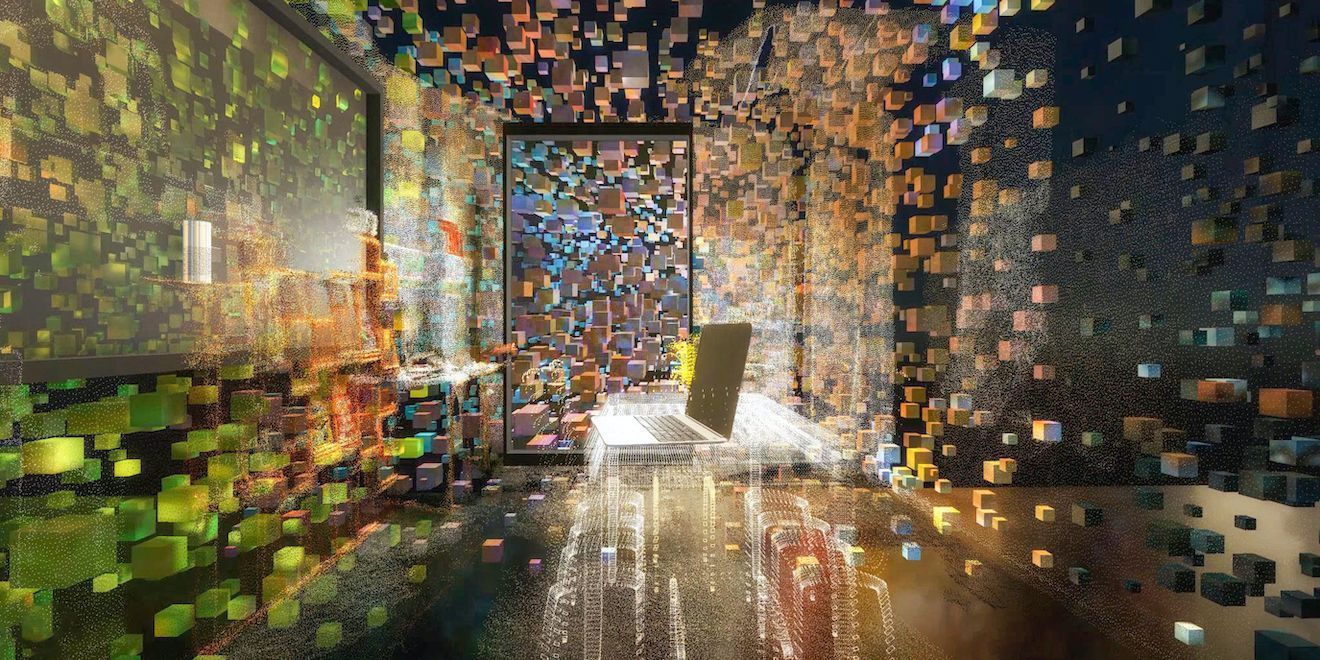 Persuasion Machines
U.S.A. | World Premiere
Lead Artists: Karim Amer & Güvenç Özel
Key Collaborators: Geralyn White Dreyfous, Marni Grossman, Jehane Noujaim, & Sarah Johnson
Enter a smart living room that asks the question: are we in control of these machines or are they in control of us? The filmmakers of The Great Hack (2019 Sundance Film Festival) use mixed reality and surveillance technologies to bring to life the invisible world of data. Audiences will experience how smart devices harvest data from our devices and how this data is then used to control us and persuade us.
---
Individual tickets can be purchased through Sundance online or at the main box offices starting January 21 or take advantage of the Utah locals-only sale January 16. For more information and showtimes visit www.sundance.org/festival.
---
Utah Film Center
Utah Film Center inspires and engages diverse audiences to initiate conversation and community building through curated film exhibition, educational programs, and artist support. Programs include statewide free film screenings, Tumbleweeds Film Festival for Children & Youth, Damn These Heels LGBTQ Film Festivals, filmmaker Fiscal Sponsorship, and media education programs for both teachers and students. Utah Film Center is a 501(c)(3) nonprofit organization and its programs are publicly funded by Salt Lake County Zoo Arts and Parks, Utah Division of Arts & Museums, National Endowment for the Arts, and Salt Lake City Arts Council. Connect with us on Facebook, Instagram, and Twitter. For more information visit utahfilmcenter.org.