[insert page='28346′ display='content']
With in-person screenings and events on hiatus for the time being, Utah Film Center, along with many of your other favorite organizations, are offering expanded online content, which begs the question – How do I stream this content on my TV?
Apps on Your TV
Many modern TVs have apps like Netflix and YouTube built into them, however, most of the platforms being used by non-profits and other cultural organizations are not using apps available on TVs. That leaves you with the need to connect your computer or mobile device to your TV.
Computer vs Mobile Device
Computers offer more options and tend to work on more platforms/websites – especially when there are chatting or conversation aspects to the online content. Downsides are possibly having to move your computer closer to a TV and sometimes limited support for apps.
Mobile devices, such as phones and tablets, are another great option and can offer the flexibility of placement, especially if your computer is not near your TV or you do not have access to a laptop. Downsides are that some apps do not support streaming or mirroring from mobile devices to your TV, and some apps or websites are not fully mobile-friendly.
Wired vs Wireless Connection
There are two main ways to connect your computer or mobile device to your TV: using an HDMI cable (wired) or a streaming device (wireless).
WIRED OPTIONS: HDMI CABLE
HDMI cable provides a stable, hardwired option, that is usually the least expensive – however do to security protection this does not work on some streaming sites, an example of this is that Lightnight connectors for iPhones and iPad are not compatible with Eventive.org that platform we use for many of our free film series and Festival screenings. First determine what video output your computer or mobile device has and then purchase a cable that converts that to HDMI. Common video outputs on computers include HDMI, Mini-HDMI, Micro-HDMI, Mini DisplayPort, Lightning (iPhone & iPad) and USB-C (newer laptops and mobile devices).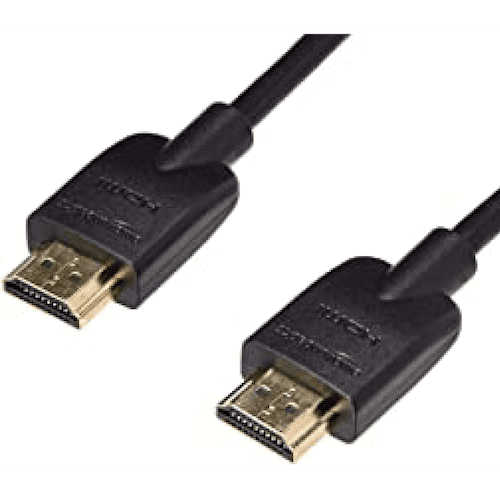 HDMI to HDMI
Purchase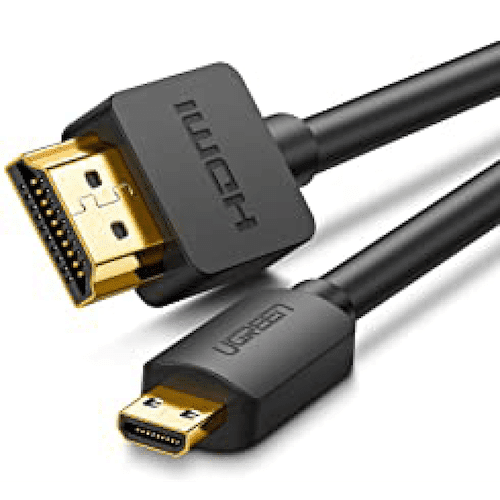 Micro HDMI to HDMI
Purchase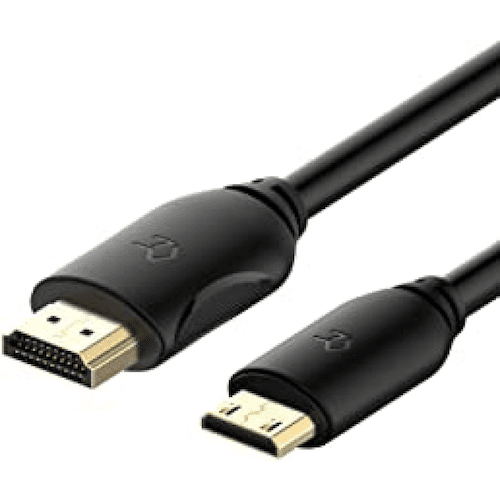 Mini HDMI to HDMI
Purchase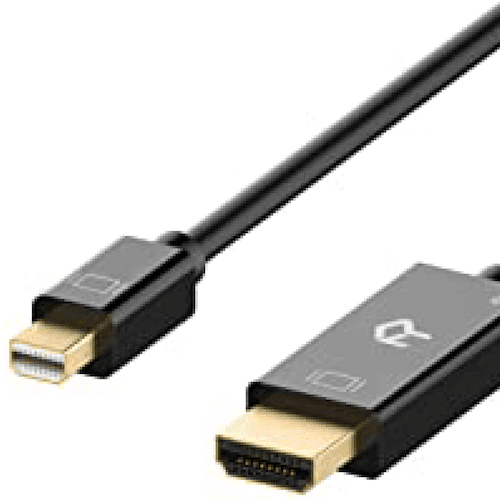 Mini DisplayPort to HDMI
Purchase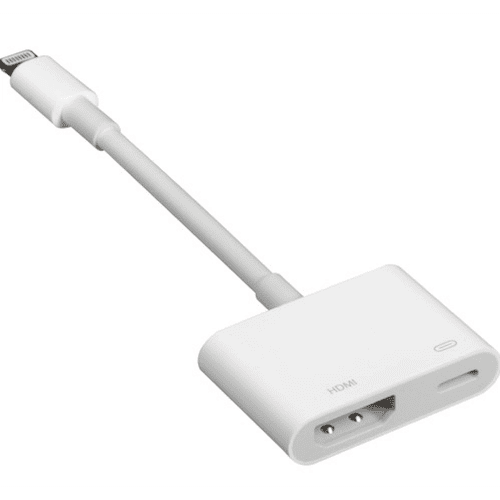 Lightning to HDMI
We suggest buying the official Apple adapter due to issues we have had with other brands.
Purchase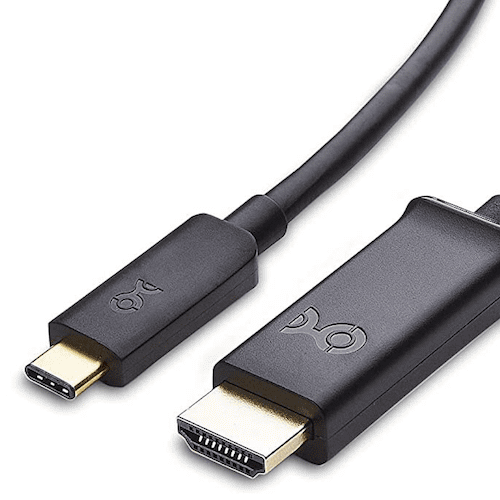 USB-C to HDMI Cables
Purchase
---
WIRELESS OPTIONS: STREAMING DEVICES
Streaming devices plug into your TV and allow you to connect or "screen mirror" wirelessly from your computer or mobile device to your TV. There are many options. Here are some of the most popular: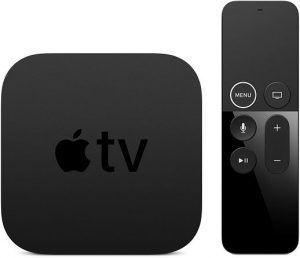 Apple TV
If you use Apple computers or IOS devices (iPhone, iPad, iPod Touch) an Apple TV offers a native way to stream content from your device to your TV. Learn more details and how to use.
Purchase
AMAZONAPPLEB&H PHOTOBEST BUYTARGET
---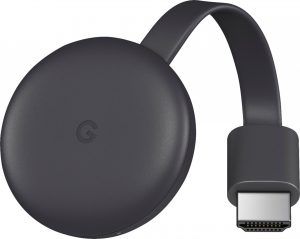 Chromecast
Chromecast allows you to stream most websites accessible through Google's Chrome web browser (desktop or mobile), along with many mobile apps. This is a great option for Android and Chromebook users. Learn more details and how to use.
---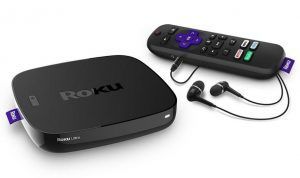 Roku
Roku allows you to screen mirror Android and Window devices. Learn more details and how to use.
---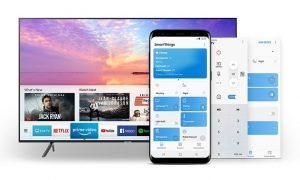 Built-in TV Options
Some TVs, including LG, Samsung, Sony, and Vizio to name just a few, have mirroring built into them. If you have one of the brands mentioned, click on their name to learn more. Please note, many other brands offer similar services – try Googling your TV model number and "mirroring" to see if and what type of mirroring support it offers.
---
As with anything dealing with technology, there are many ways to get online content to your TV, and one option may not work with all devices, applications, or websites. We hope this quick overview has provided you with some useful information and a starting point for moving your content from a small screen to the comfort of your TV.