Utah Film Center's Behind the Animation presentation brings students a dynamic look at the steps necessary to make an animated film to deepen their appreciation and involvement in the story. Early on in the creation of the presentation, we knew that good artists could inspire students with their talent and enthusiasm.
Enter Stephen Anderson.
Watch Stephen describe the program in our Behind the Animation video
When we met Stephen we knew he was a passionate artist. He was an animator at Track 36 studios and an instructor at Broadview Entertainment Arts University. He was a 3D artist and character concept modeler with invaluable professional experience so we were confident he could help shape our presentation into an effective teaching tool.
When we saw him jump around on all fours imitating a gorilla to illustrate how body language conveys emotion, we realized something else: Stephen is a great teacher willing to do whatever it takes to make a light bulb go off in a student's mind.
In 2017 Stephen was offered an incredible opportunity to work on How To Train Your Dragon 3 for DreamWorks Animation so he and his family moved to Los Angeles. We greatly missed seeing him in action in a classroom in Utah but were thrilled for him to make his mark on the DreamWorks franchise.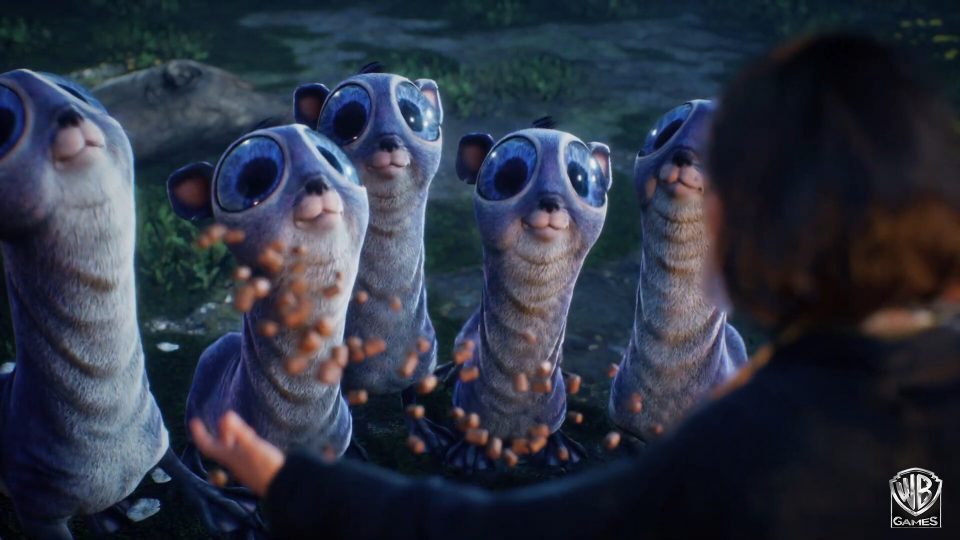 Since then, he has also worked as a character concept sculptor for Netflix, and an instructor for stylized character creation at the elite Gnomon School of Visual Effects in Hollywood. He has also been an integral part of the Walt Disney Imagineering design team working on attractions for the Disney parks around the world, a character artist at Warner Bros. Games on "Hogwarts Legacy", and much more.
Stephen's creative journey also leads back to Utah Film Center! Through the magic of Webex meetings (a more secure Zoom) and online distance learning, Stephen is once again available to teach Utah students media literacy through understanding animated film. (And he can do it in Spanish, too!) We are thrilled to bring his passion, creativity and experience back to Utah students.
Over the last few years Behind The Animation has emerged as one of our most popular programs for teachers and students who are drawn to animated storytelling. Teachers and administrators can register their students for a free 40-minute Behind the Animation presentation – click here to learn more and register.