The writers room was awfully creative when drafting the script for 2020. Many of the highs and lows we collectively experienced this year were things no one saw coming.
Our first big plot twist came during our annual Tumbleweeds Film Festival in March when we were forced to make the tough decision to cancel the second weekend of screenings and events. It was a month full of confusion. But we knew the show must go on.
Our staff rose to the occasion offering innovative ideas and ways we could continue to do the work we all love. And luckily, our community supported us all along the way. Upon reflection, here are a few examples of the way our team came together to innovate and further our mission in an uncertain time: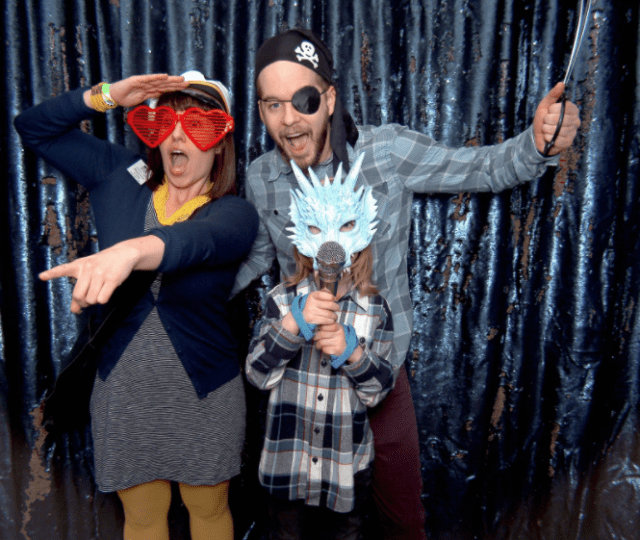 Our programming for kids expanded! More than 4,200 kids and their families enjoyed the first half of the Tumbleweeds Film Festival for Kids. Then, we launched Tumbleweeds on Demand which provides families with a valuable curated alternative to the plethora of streaming options online. In November we focused our free programming on bringing back Tumbleweeds Film Festival favorites and partnered with fellow creative organizations for media arts activities including a concert from the couch with the NOVA Chamber Musicians and Illuminating Animation, a fun tutorial led by a professional animator.
---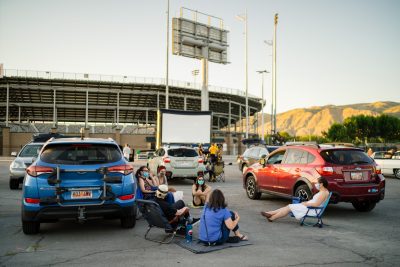 Damn These Heels went global! We presented the 17th annual Damn These Heels Queer Film Festival online and with one very fabulous drive-in and drag show. More than 3,100 people from 40 states and 9 countries tuned in to celebrate with us.
---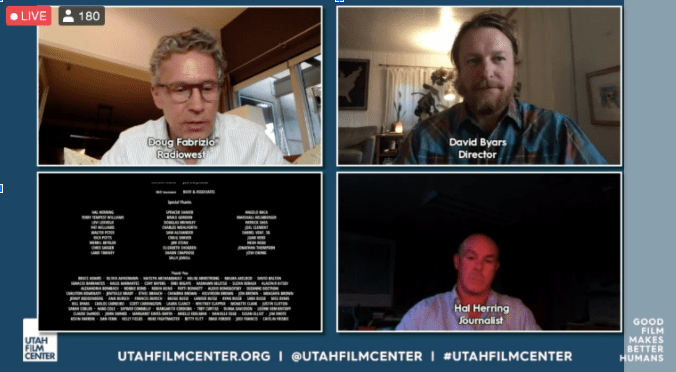 Lights, camera, couch! We moved our regular Free Film Tuesday screenings online and continued our commitment to use film as a catalyst for discussion. Our Free Live Streams remain popular and well attended with more than 60 screenings reaching 11,000 Utahns at home.
---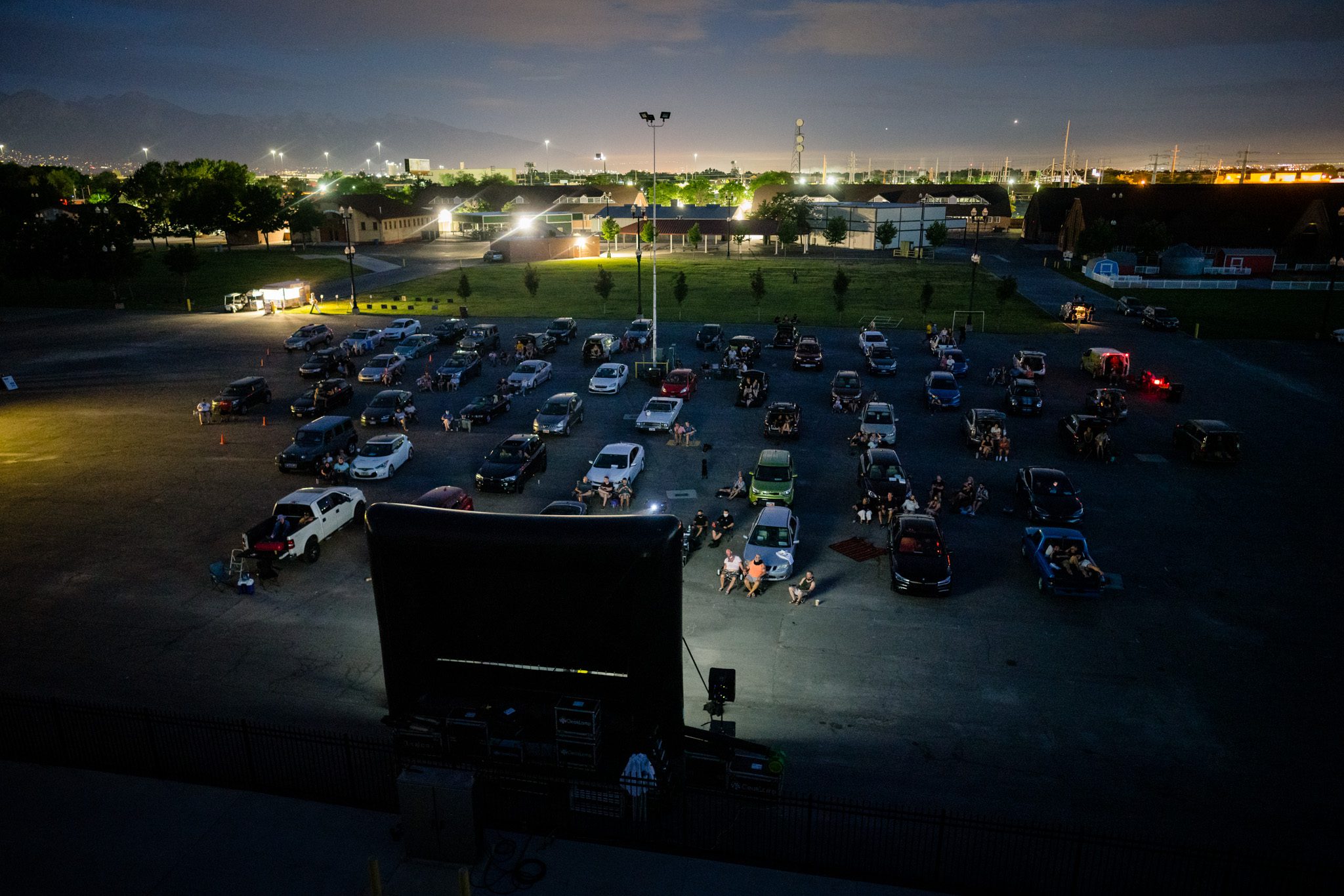 We brought drive-ins back in a big way all summer long, popping up in 6 different locations around the greater Salt lake City area. We hosted more than 43 drive-ins and collaborated with some fantastic partners including Sundance Institute, Alta Community Enrichment and Salt Lake County.
---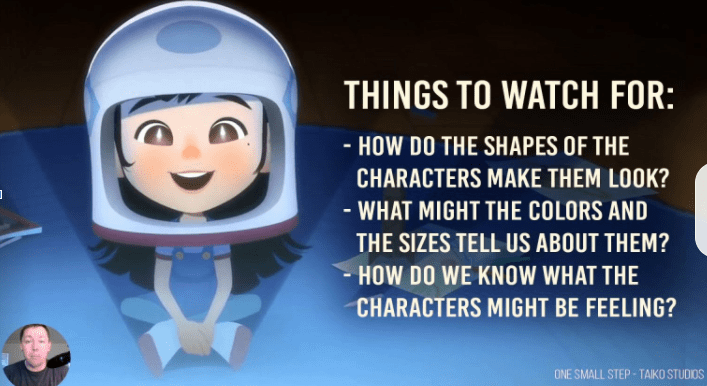 Our education department launched a virtual version of Behind The Animation and brought it to students all over Utah. We brought back two popular instructors who are engaging students weekly from the comfort of their couches. Our Media Arts Education team is busier than ever helping serve 12,990 students and 535 teachers around the Beehive State.
---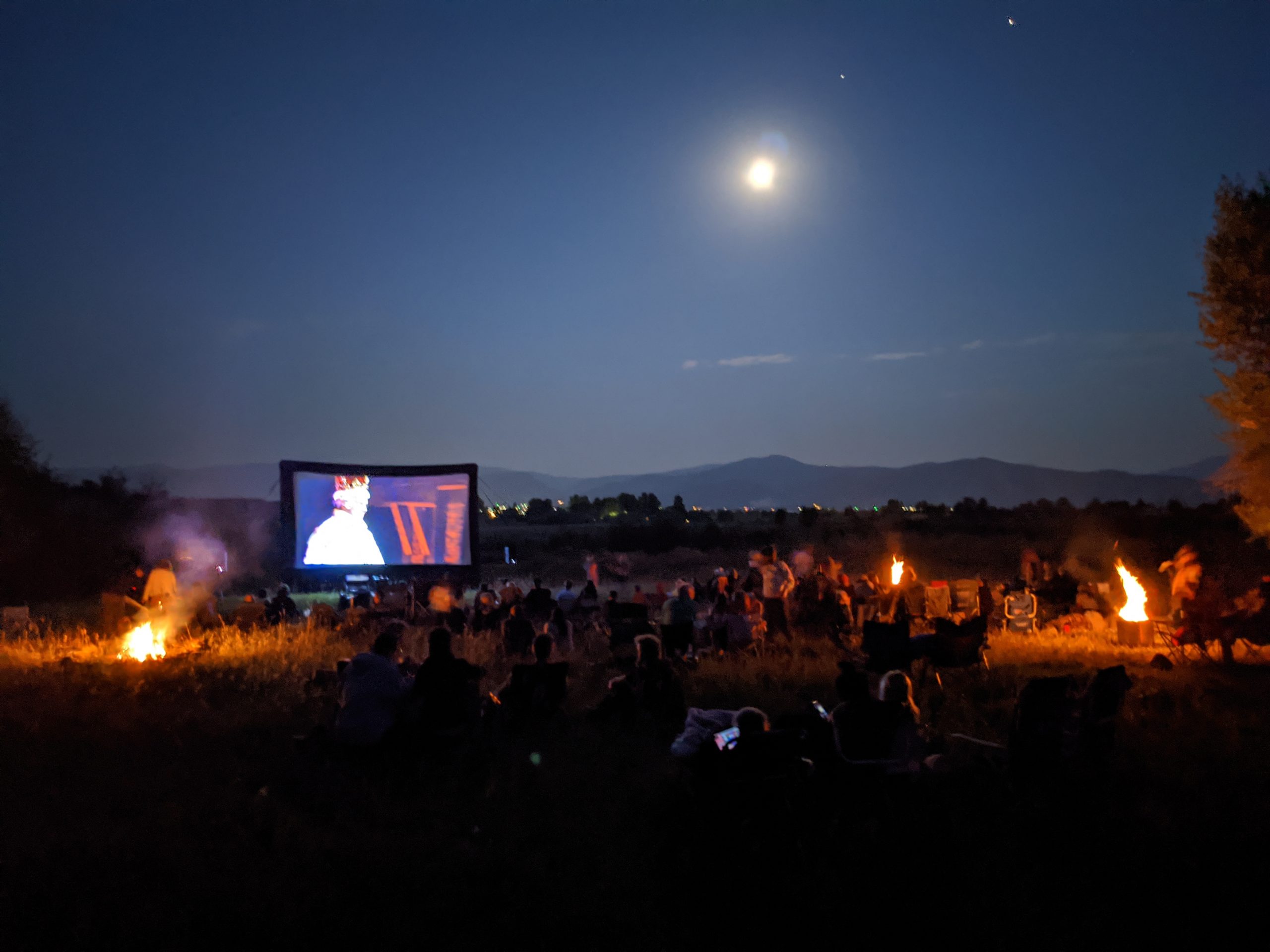 We brought the cinema to YOU! Our Backyard Cinema program helped people in the community create special and socially-distant moments for birthdays, holidays or just memorable summer nights in their own backyard.
---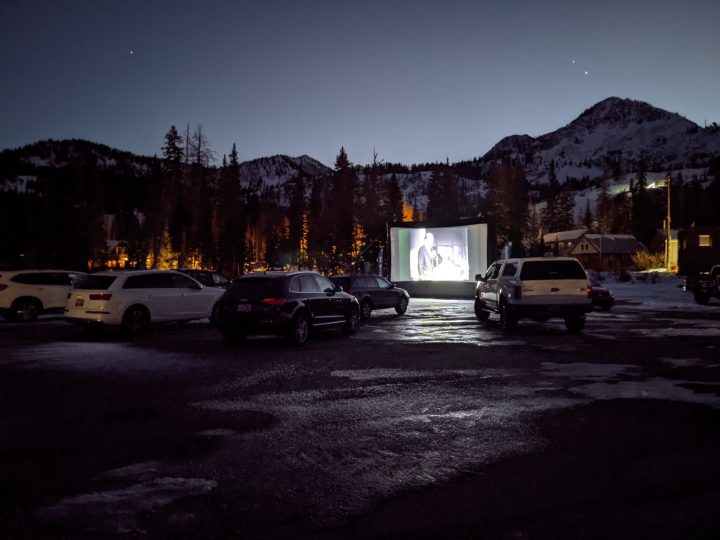 We pulled off some fun and unconventional events including this playful screening in the mountains! You know when we say "other duties as assigned" on job descriptions? This snowy set up is a perfect example!
---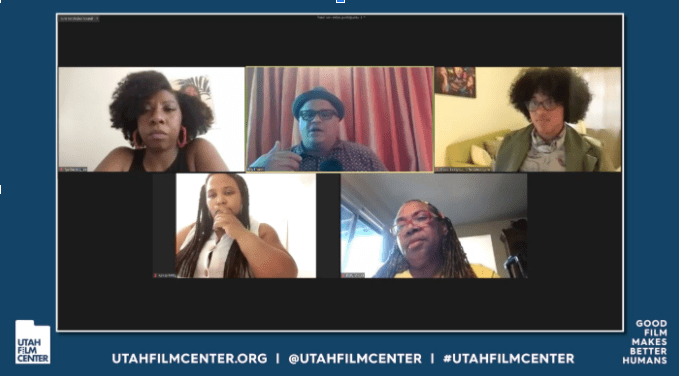 Community spotlights! After hosting Damn These Heels online, and all the work that went into researching, developing, and hosting online events, we realized that we had a resource we could share with the community. So we began offering our platform, our staff and expertise to other nonprofits to help them reach their audiences and connect at a time of physical distancing. These events included the Utah Pacific Island Film Series, Spy Hop's PitchNic, Welcome to Winter with Alta Community Enrichment, Black Bold and Brilliant and more!
---
Paging Konmari! Our staff did some heavy lifting to complete an office makeover. We shifted offices and desks around to accommodate filmmaking gear to ensure artists still have the tools they need to create. Artists came through in shifts to use the editing software and other gear to keep their projects going. While we had to change the physical footprint of the Artist Foundry, our commitment to supporting artists through all phases of a project remains strong. Plus we are pleased to share, our Fiscal Sponsorship program remains strong with more than 167 active independent film projects in progress. So this means many artists found a way to continue production on their film in some way during the pandemic.
---
We look to 2021 through a lens of hope and possibility. Thank you to our Utah Film Center family for helping us flip the script, embrace the unknown and find new ways to feel the warmth of community connection. Bring on 2021!