BREAKING FAST
Josh
2020-07-06T16:12:02-06:00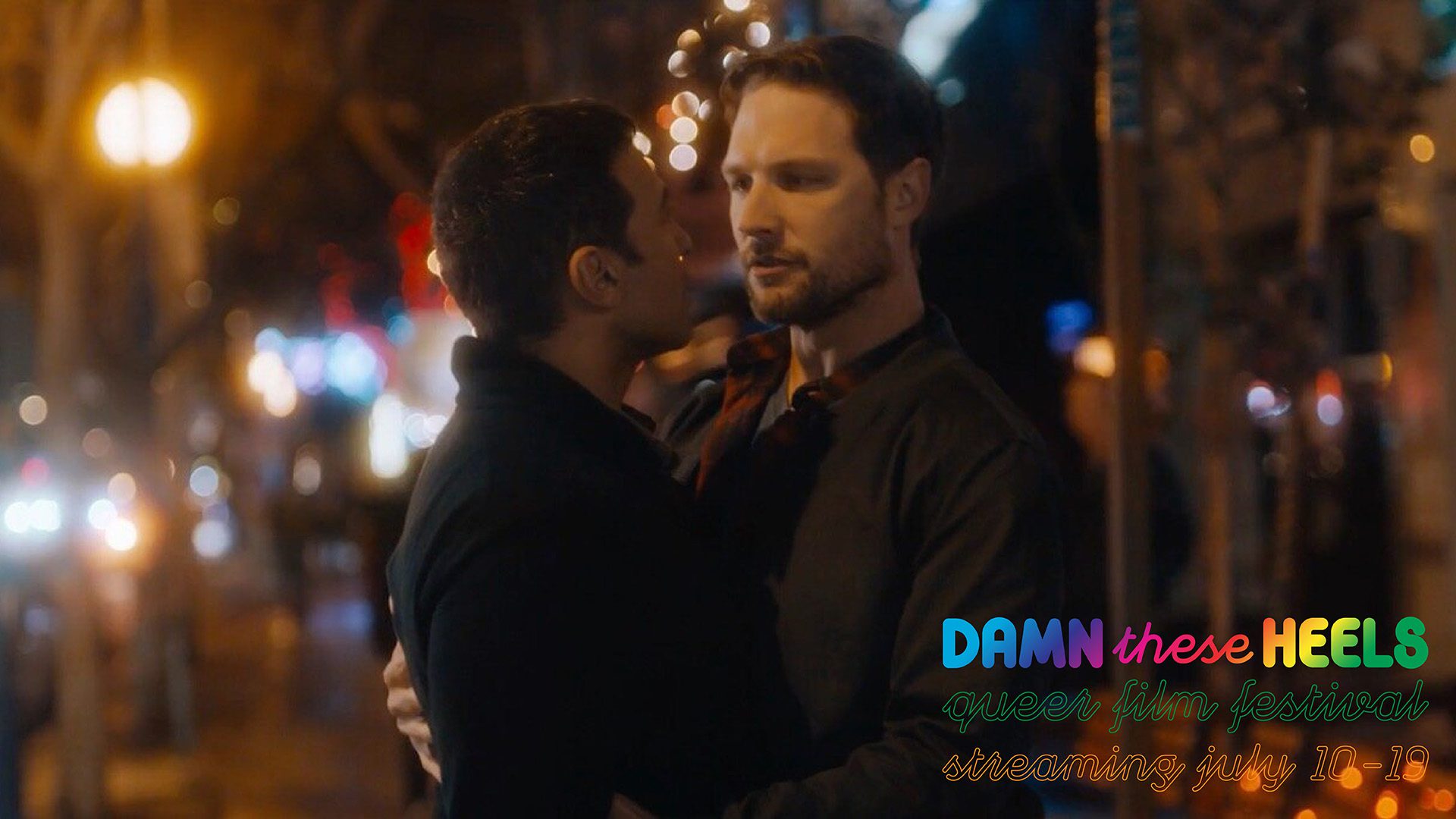 Get access to all Festival streaming films with a pass:
Purchase a ticket to this film:
You may pre-order this film, the film will be available for viewing during the Festival – July 10-29, 2020
---
Directed by:
Mike Mosallam
Language:
English & Arabic
Restrictions:
Available only in the US
Cast:
Veronica Cartwright, Michael Cassidy, & Patrick Sabongu
Mo, a practicing Muslim living in West Hollywood, is learning to navigate life post heartbreak. Enter Kal, an All-American guy who surprises Mo by offering to break fast with him during the holy month of Ramadan. As they learn more about each other, they fall in love over what they have in common and what they don't.