Our FREE classroom workshops offer an opportunity to have a professional in the filmmaking industry teach students about what goes on behind the scenes in their profession, helping students become informed film viewers and conscious film content creators. 
How to Book a Workshop for Your Classroom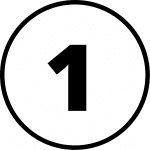 Request the date and time that works best for your class—in-person or virtually.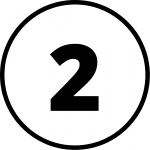 Receive a confirmation email with details of the workshop. Some workshops will have pre-workshop and post-workshop info and lesson plans.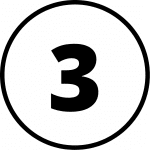 On the date and time of your reservation, a professional film artist will enter your classroom in-person* or virtually!
*NOTE: Utah Film Center teaching artists will follow all federal, state, and school district guidelines for entering the classroom safely and healthfully. 
What to Expect in a Workshop
Each one-hour workshop is a combination of lectures and hands-on activities. It is recommended no more than one class (20-30 students) per reservation to get the full benefits of a workshop.
If you want your entire grade level to participate in a workshop or you have any questions about the workshops, dates, and times they are available, please contact the Education department at edu@utahfilmcenter.org. 
Request a Session for 2021-2022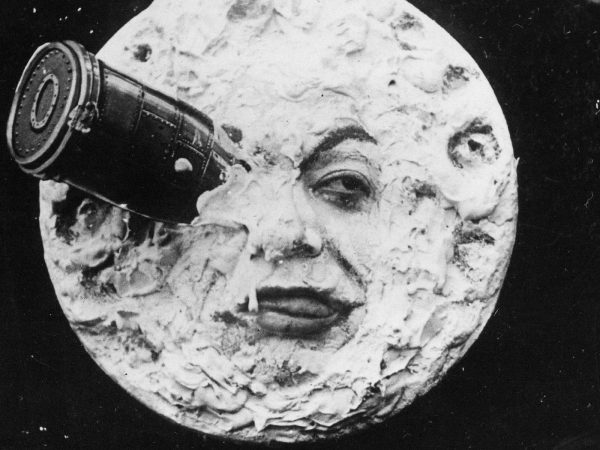 This course will teach you all the basics of storytelling in the movies, and the tools and techniques to write a story for the screen.
Only available in Salt Lake, Murray, Alpine, Provo, Jordon, Canyons, Nebo, South Summit, Wasatch, Park City, Granite, Juab, North Sanpete, Carbon, Tintic and Davis School Districts for Spring 2022