We have been closely monitoring the current high wind advisory and with the extension of the warning through Saturday night we have chosen to postpone tonight's film, Can You Dig This, due to an abundance of caution and care for the quality of the experience we prefer to offer. We are working to secure an alternative date but we will notify you when we do.
We look forward to seeing you at future outdoor screenings, see the lineup here: utahfilmcenter.org/outdoor
Stay tuned and thanks for your support,
-Utah Film Center
When one thinks of South Los Angeles, what comes to mind is gangs, drugs, liquor stores, abandoned buildings and vacant lots. The last thing that you would expect to find is a beautiful garden sprouting up through the concrete, coloring the urban landscape. As part of an urban gardening movement taking root in South LA, people are planting to transform their neighborhoods and are changing their own lives in the process. Calling for people to put down their guns and pick up their shovels, these "gangster gardeners" are creating an oasis in the middle of one of the most notoriously dangerous places in America.
Can You Dig This follows the inspirational journeys of four unlikely gardeners, discovering what happens when they put their hands in the soil. This is not a story of science and economics. This is a story of the human spirit, inspiring people everywhere to pick up their shovels and "plant some shit."
Doors open at 8pm
Movies begin at dusk
---
Black, Bold & Brilliant is proudly presented by Utah Film Center with support from KRCL and the Salt Lake ACE Fund.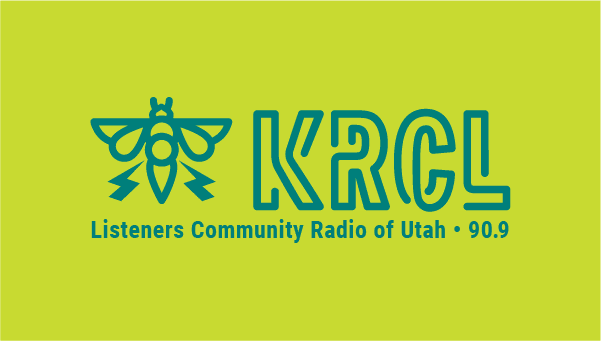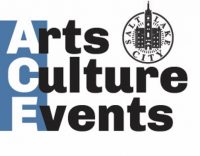 ---
Utah Film Center's Outdoor Summer Film Series is proudly presented with support by Salt Lake City Government.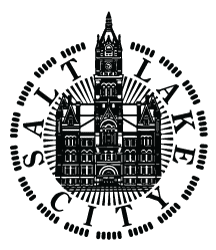 ---
This film is part of the Utah Division of State History and the Department of Cultural and Community Engagement's Civics Season. Utah Civic Season is a time to reflect on the past, engage with the present, and come together as we shape the future.