When America's last standing roller rinks are threatened with closure, a community of thousands battle in a racially charged environment to save an underground subculture–one that has remained undiscovered by the mainstream for generations, yet has given rise to some of the world's greatest musical talent.
For years, roller-skating rinks have been a constant for African-American communities across the U.S., serving as a meeting ground, a place to have fun and an incubator of iconic hip-hop talents like Queen Latifah and N.W.A.
From executive producer John Legend and first-time directors Dyana Winkler and Tina Brown, the documentary United Skates highlights the dynamic world of roller skating, showcasing African-American rinks and skaters across the country as they fight to keep the culture alive and skate their hearts out.
Doors open at 8 pm

Movies begin at dusk
---
Black, Bold & Brilliant is proudly presented by Utah Film Center with support from KRCL and the Salt Lake ACE Fund.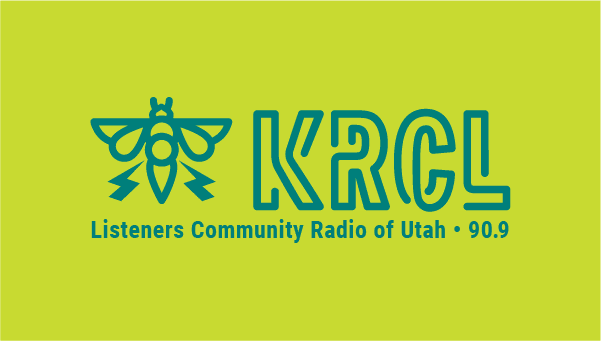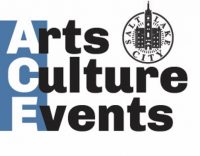 ---
Utah Film Center's Outdoor Summer Film Series is proudly presented with support by Salt Lake City Government.