December 17, 2019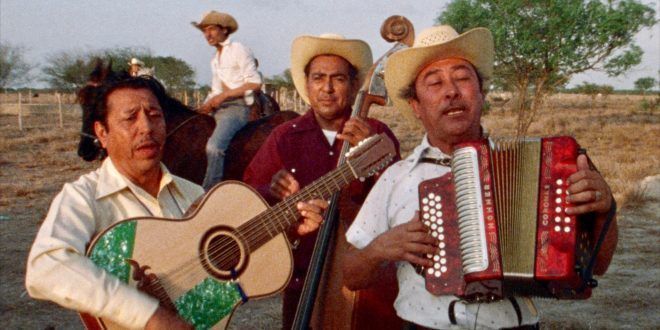 Directed by Les Blank and Chris Strachwitz
58 min | 1976 | USA | Not Rated
Presented in English & Spanish with Spanish & English Subtitles.
Post Film Q&A with documentary filmmaker Chris Simon, Maureen Gosling, the film's assistant editor, and musica Norteña band Rio Bravo Conjunto Los Castillos. The band will be playing songs from 6:30-7:00 and an additional number after the screening.