December 12, 2018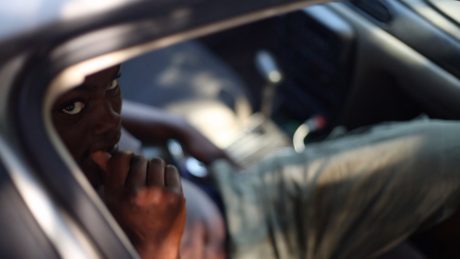 Directed by RaMell Ross
76 min | 2018 | USA | Not Rated

Post film Q&A with director RaMell Ross, moderated by KUER RadioWest host Doug Fabrizio.
How does one express the reality of individuals whose public image, lives, and humanity originate in exploitation? Photographer and filmmaker RaMell Ross employs the integrity of nonfiction filmmaking and the currency of stereotypical imagery to fill in the gaps between individual black male icons. Hale County This Morning, This Evening is a lyrical innovation to the form of portraiture that boldly ruptures racist aesthetic frameworks that have historically constricted the expression of African American men on film.
(more…)
March 1, 2019
Utah Film Center's 8th annual Tumbleweeds Film Festival for Children and Youth takes place March 1–3, 2019 at Library Square in downtown Salt Lake City. Tumbleweeds features films from around the world and provides culturally-enriching, curated film, and media arts workshops for younger audiences. Founded in 2011, Tumbleweeds is the only film festival for children in the Intermountain West and has quickly become one of Utah's premiere events.
Stay tuned for announcements on pass and ticket sales, program lineup and much more in late November.
iCal Import