2018 Sundance Film Festival Kids Films Include a Documentary, an Animated Feature, an Animated Short, and a Japanese Anime Film To Screen at the Sundance Film Festival
Salt Lake City, UT – This year, Utah Film Center and Sundance Institute celebrate five years of collaborating to program the 'Kids' section of the Sundance Film Festival being held in Park City, Salt Lake City, and at Sundance Mountain Resort January 18 – 28, 2018. The collaboration began at the 2014 Festival and grew out of Utah Film Center's success with the annual Tumbleweeds Film Festival which presents impactful independent films for children and youth.
Over the last five years, the films screened in the Kids section have often delivered powerful and inspirational messages for young audiences. This year, the four films in the Kids section explore a wide range of themes including friendship, competition, balance in the natural world, facing adversity with courage and breaking down stereotypes. Screening schedule will be announced at sundance.org/festival in December.

Utah Film Center Programming Director, Patrick Hubley, said, "We started this collaboration because both of our organizations believe strongly in the power of storytelling, supporting artists, and fostering diverse, new audiences. It's amazing how well this category has been received over the last five years by younger audiences and film fans of all ages alike."
Sundance Film Festival Director of Programming, Trevor Groth, said, "This year's Kids slate really shows the section coming into its own: three wildly imaginative world premieres, including a reimagined classic, a modern-day fairy tale, and an inventive documentary. We're confident that these independent films will reach and delight audiences, and open their eyes to storytelling's possibilities."
Films that have played in this category in recent years include My Life as a Zucchini, The Eagle Huntress, Ernest and Celestine and Shaun the Sheep.
---
2018 SUNDANCE FILM FESTIVAL 'KIDS' SECTION LINEUP
---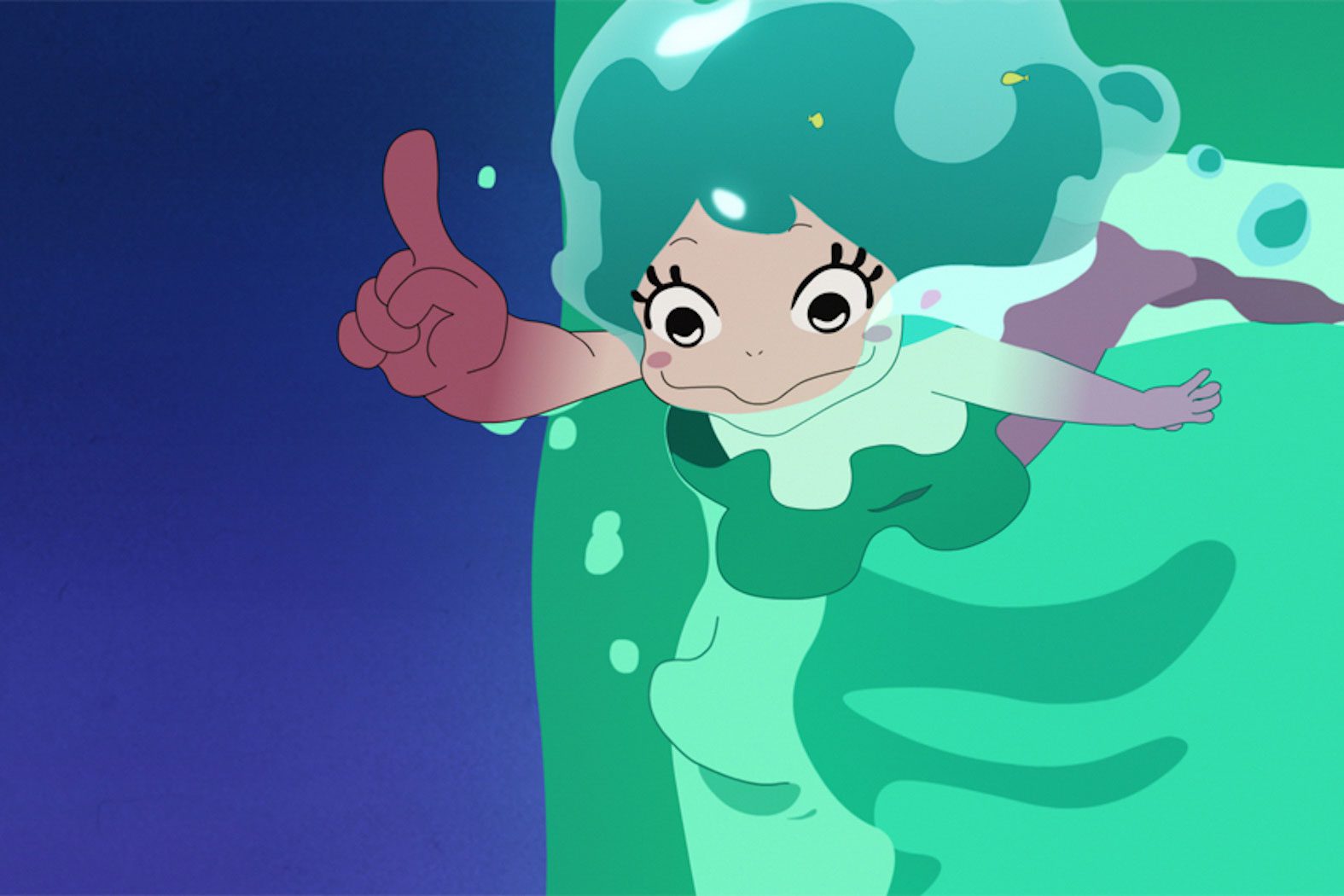 LU OVER THE WALL
Directed by Masaaki Yuasa
Kai is a lonely teenage boy who lives in a small fishing village. One day, he meets and befriends Lu, a fun-loving mermaid whose singing is hypnotic to all who hear it. But the townspeople have always thought that mermaids bring disaster… World Premiere.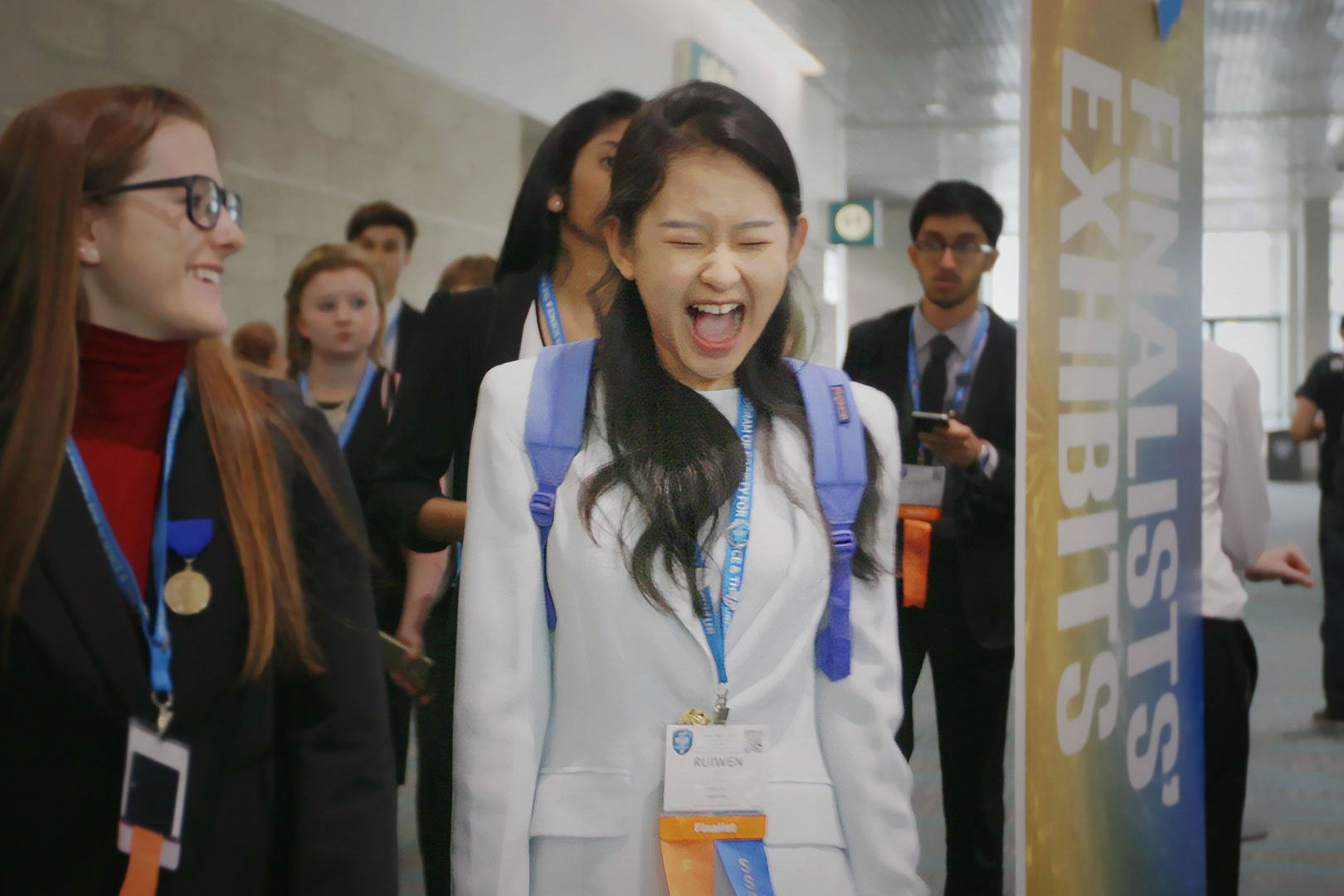 SCIENCE FAIR
Directed by Cristina Costantini & Darren Foster
Nine high school students from around the globe navigate rivalries, setbacks, and of course, hormones, on their journey to compete at the international science fair. Facing off against 1,700 of the smartest, quirkiest teens from 78 different countries, only one will be named Best in Fair. World Premiere.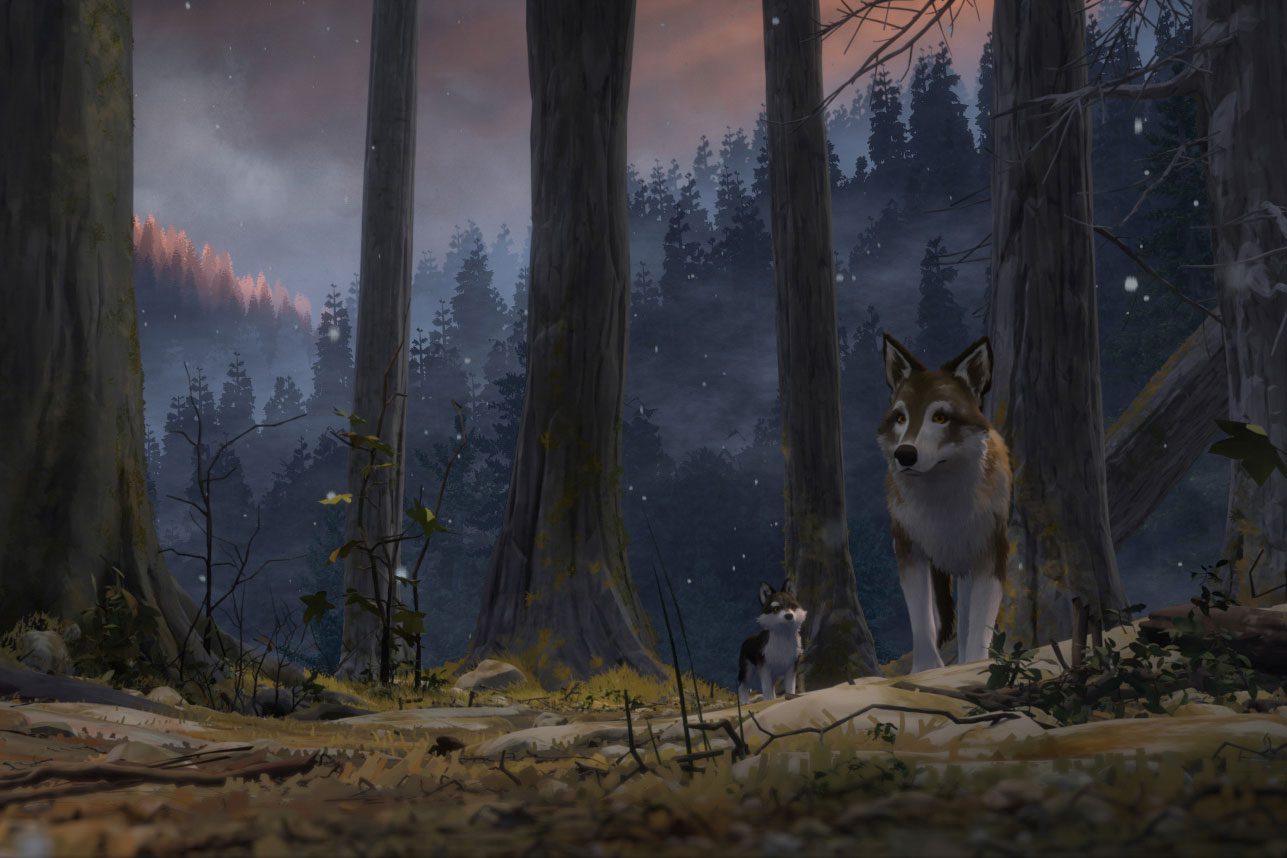 WHITE FANG
Directed by Alexandre Espigares
An updated reimagining of Jack London's classic novel, this thrilling tale of kindness, survival and the twin majesties of the animal kingdom and mankind traces the loving and magnificent hero White Fang, whose intense curiosity leads him on the adventure of a lifetime. Cast: Rashida Jones, Nick Offerman, Eddie Spears, Paul Giamatti. World Premiere.
Individual tickets can be purchased through Sundance online or at the main box offices starting January 16 for $10 each or take advantage of the Utah locals only sale January 11. For more information and showtimes visit www.sundance.org/festival.
---
Utah Film Center

Utah Film Center inspires and engages diverse audiences to initiate conversation and community building through curated film exhibition, educational programs, and artist support. Programs include statewide free film screenings, Tumbleweeds Film Festival for Children & Youth, Damn These Heels LGBTQ Film Festivals, filmmaker Fiscal Sponsorship, and media education programs for both teachers and students. Utah Film Center is a 501(c)(3) nonprofit organization and its programs are generously supported by Zions Bank, Salt Lake County Zoo Arts and Parks, and George S. and Dolores Doré Eccles Foundation. Connect with us on Facebook, Instagram, and Twitter. For more information visit utahfilmcenter.org.
The Sundance Film Festival®
The Sundance Film Festival has introduced global audiences to some of the most groundbreaking films of the past three decades, including Boyhood, Beasts of the Southern Wild, Fruitvale Station, Whiplash, Brooklyn, Twenty Feet from Stardom, Life Itself, The Cove, The End of the Tour, Blackfish, Me and Earl and the Dying Girl, Super Size Me, Dope, Little Miss Sunshine, sex, lies, and videotape, Reservoir Dogs, Hedwig and the Angry Inch, An Inconvenient Truth, Precious and Napoleon Dynamite. The Festival is a program of the non-profit Sundance Institute®. 2018 Festival sponsors include: Presenting Sponsors – Acura, SundanceTV, and Chase Sapphire®; Leadership Sponsors – Adobe, Amazon Studios, AT&T, DIRECTV, Dropbox, Omnicom, Stella Artois® and YouTube; Sustaining Sponsors – Canada Goose, Canon U.S.A., Inc., Dell, Francis Ford Coppola Winery, GEICO, Grey Goose Vodka, High West Distillery, IMDbPro, Lyft, Unity Technologies and the University of Utah Health; Media Sponsors – Los Angeles Times, The New York Times and Variety. Sundance Institute recognizes critical support from the Utah Governor's Office of Economic Development, and the State of Utah as Festival Host State. The support of these organizations helps offset the Festival's costs and sustain the Institute's year-round programs for independent artists. Look for the Official Sponsor seal at their venues at the Festival. sundance.org/festival
For images, visit sundance.org/photos or image.net (registration free but required).