Through the Lens is a monthly, year-round film discussion series that presents documentaries, emerging narrative, and special film events.
Since it's launch in 2011, Through the Lens has become one of the Utah Film Center's flagship programs. Held traditionally monthly at the Rose Wagner Performing Arts Center and in partnership with Utah's largest NPR affiliate KUER 90.1, RadioWest, and the Tanner Center for Human Rights.
Beyond screenings, Through the Lens offers the community an in-depth look at the issues presented in the film. Prior to each screening, RadioWest host Doug Fabrizio interviews each filmmaker on his highly-popular program on KUER. Fabrizio attends each screening to introduce the film and the filmmaker as well as facilitate a post-screening Q&A.
Through The Lens screenings are presented in partnership with: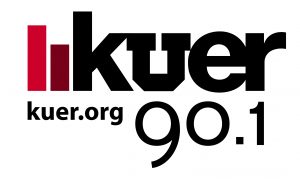 Through The Lens screenings funded in part by: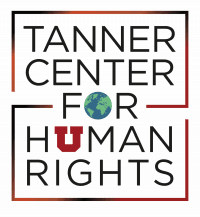 ---
Films that have screened as part of Through the Lens include: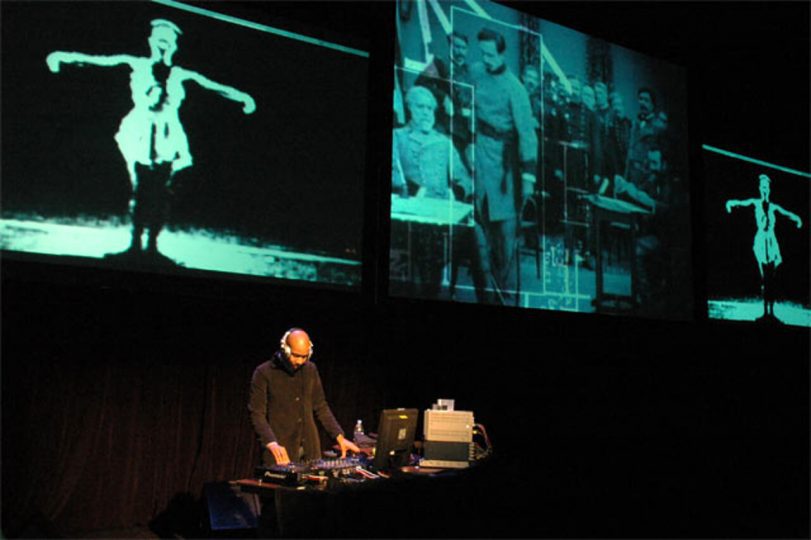 Thursday, February 17, 2022 @ 7:00 pm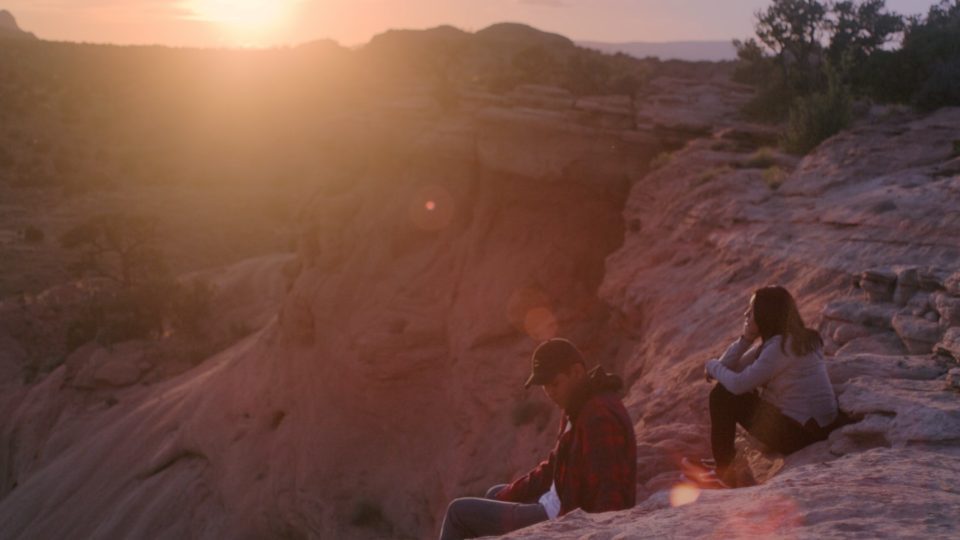 Tuesday, June 29, 2021 @ 7:00 pm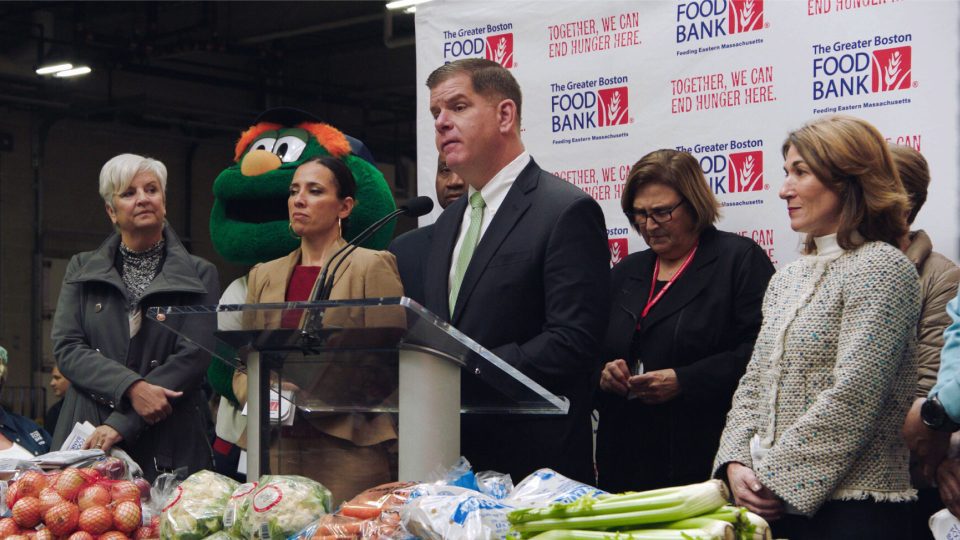 Tuesday, May 25, 2021 @ 7:00 pm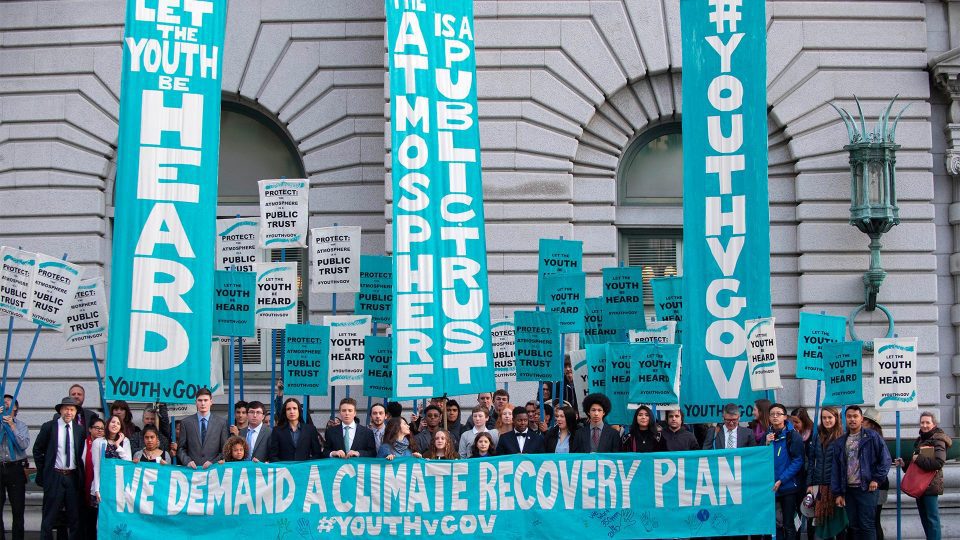 Thursday, April 22, 2021 @ 7:00 pm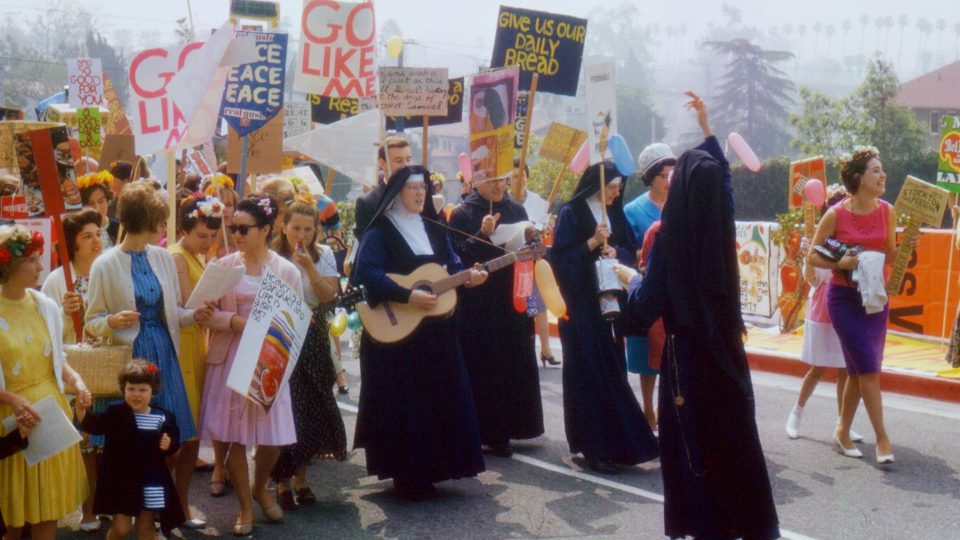 Tuesday, March 23, 2021 @ 7:00 pm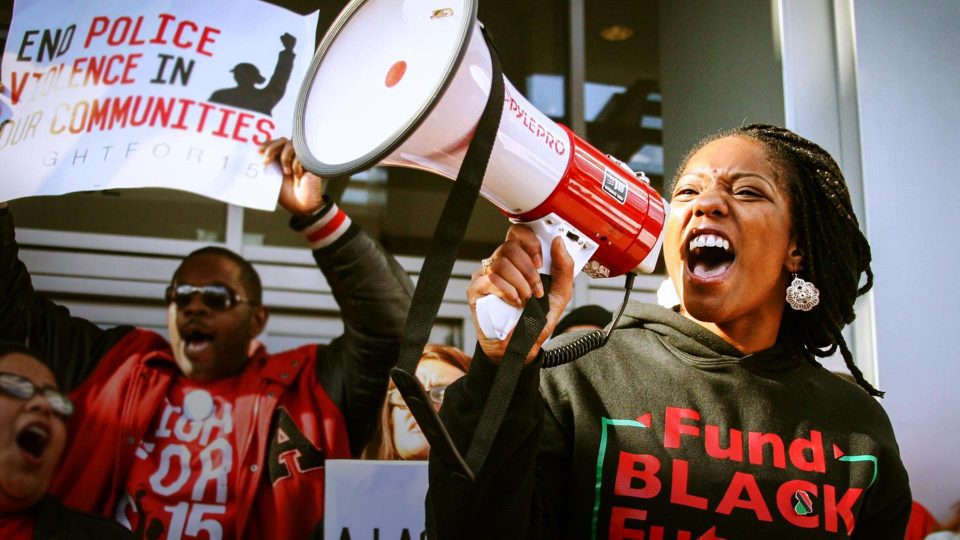 Thursday, February 25, 2021 @ 7:00 pm