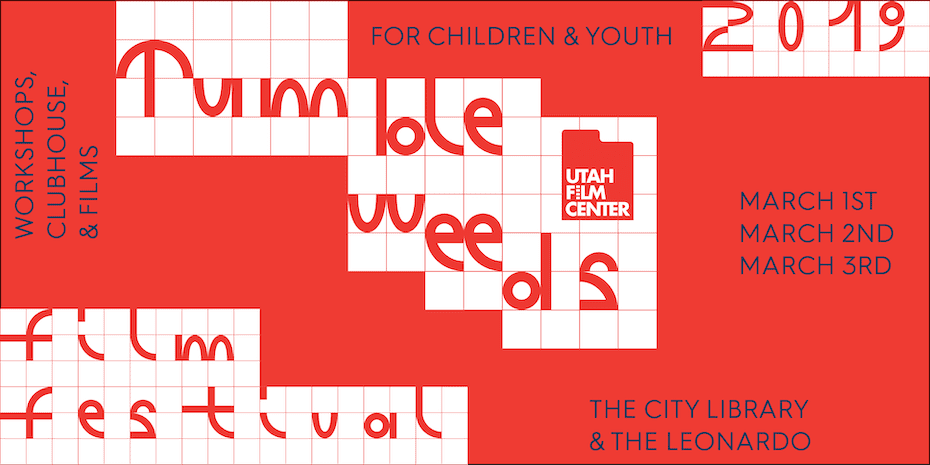 PASS SALES HAVE ENDED
6 TICKETS TO YOUR CHOICE OF FILMS
(NOT VALID FOR WORKSHOPS)
DISCOUNTS AT LOCAL RESTAURANTS
DISCOUNTS ON FESTIVAL MERCHANDISE
10 TICKET
FILM & WORKSHOP PASS
10 Tickets to your choice of films & workshops
Discounts at local restaurants
Discounts on Festival Merchandise
Up To 6 Festival passes
See Second Row For Details
UP TO 8 TICKETS TO OPENING NIGHT PARTY AND FILM
SPONSOR RECOGNITION ONLINE AND AT FESTIVAL

Why Become A Family Sponsor?
Tumbleweeds Film Festival relies on the commitment of supporters like you, who believe in the power of visual stories to encourage empathy and curiosity, strong media literacy skills, and playful expression through art and film. Our family sponsors are vital to the Festival's success and make it possible for us to continue fostering the next generation of filmmakers and film fans.
Family Sponsorship in Action
Helps cover the costs of listening devices to enable readers of all ages and ability levels to enjoy foreign films.
Enables us to present high quality and cutting edge clubhouse and workshop activities.
Supports independent filmmakers through paid screening fees.
Assists in underwriting travel and curation of our Festival Field Trips.
Allows us to provide vouchers for low-income families.
Helps us keep ticket costs down.
About the Festival
Utah Film Center's Tumbleweeds Film Festival is an annual film festival for children and youth, ages 4 and up, providing opportunities for film lovers of all ages to engage their creative spirit, and bridge cultures by experiencing films whose stories transcend geographic, cultural, and political boundaries. Past Festival films include A Monster in Paris, The Eagle Huntress, Oddball, Long Way North (Tout en haut du monde), Eleanor's Secret, Felix, Chandani the Elephant Whisperer, My Friend Raffi, I Learn America, Rainbow, and Ernest & Celestine.
TUMBLEWEEDS FILM FESTIVAL IS MADE POSSIBLE BY THE SUPPORT OF