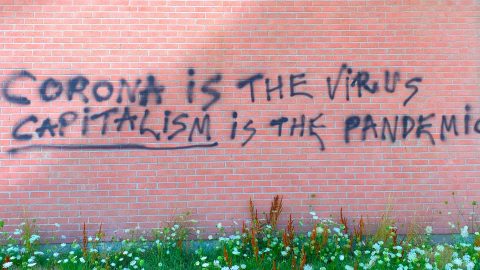 Available to view from May 4 through May 10 or until all tickets are reserved.
The New Corporation: the Unfortunately Necessary Sequel reveals how the corporate takeover of society is being justified by the sly rebranding of corporations as socially conscious entities. From gatherings of corporate elites in Davos to climate …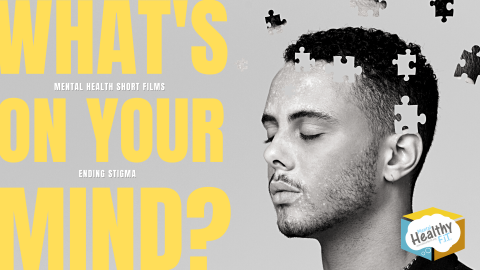 Thursday, May 20 @ 7:00 PM
Mental Healthy Utah Presents: What's On Your Mind? Ending Stigma In Mental Health This showcase of short films and post-film discussions are brought to you as part of the Labeled Fest and is intended to …
Join Mental Healthy Utah for a deeper dive into mental health and filmmaking after each short film.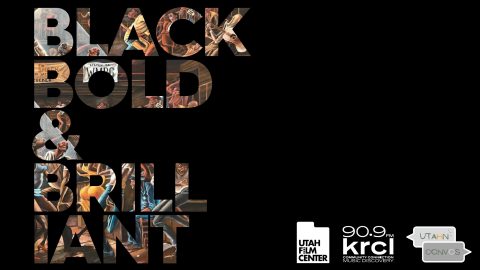 Wednesday, May 26 @ 6:00 PM
Black Joy is everywhere at the moment. It's in the media, it's on everyone's lips, and it's the latest topic we're exploring on Black, Bold, & Brilliant. Black Joy is a form of radical self …
Discussion with Ashley Cleveland, James Brown, Arvin Mitchell, and Wynter The Poet.
Tumbleweeds Films for Kids - available on demand through March 31
Stream on demand May 1 - 31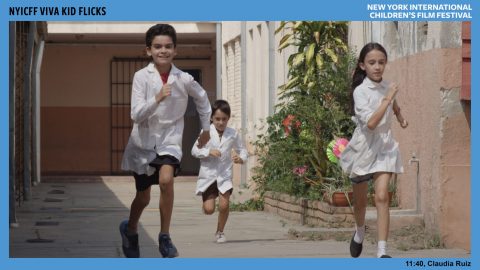 Spanish language short films for ages 8+! Presented in partnership with New York International Children's Film Festival. New York International Children's Film Festival (NYICFF) Viva Kid Flicks celebrates the best Spanish-language short films from around …