We are excited to announce the 2020 Sundance Film Festival KIDS section programmed by Sundance Institute, in collaboration with Utah Film Center, which presents the annual Tumbleweeds Film Festival, Utah's premiere film festival for children and youth. Films that have played in this category in recent years include The Elephant Queen, Science Fair, My Life as a Zucchini, The Eagle Huntress and Shaun the Sheep.
See the films at the 2020 Sundance Film Festival, January 23 through February 2.
Early Family Sponsors of our 2020 Tumbleweeds Film Festival for Kids will be invited to our partner events, including Sundance Film Festival KIDS Section screenings. Learn about Family Sponsorship here.

---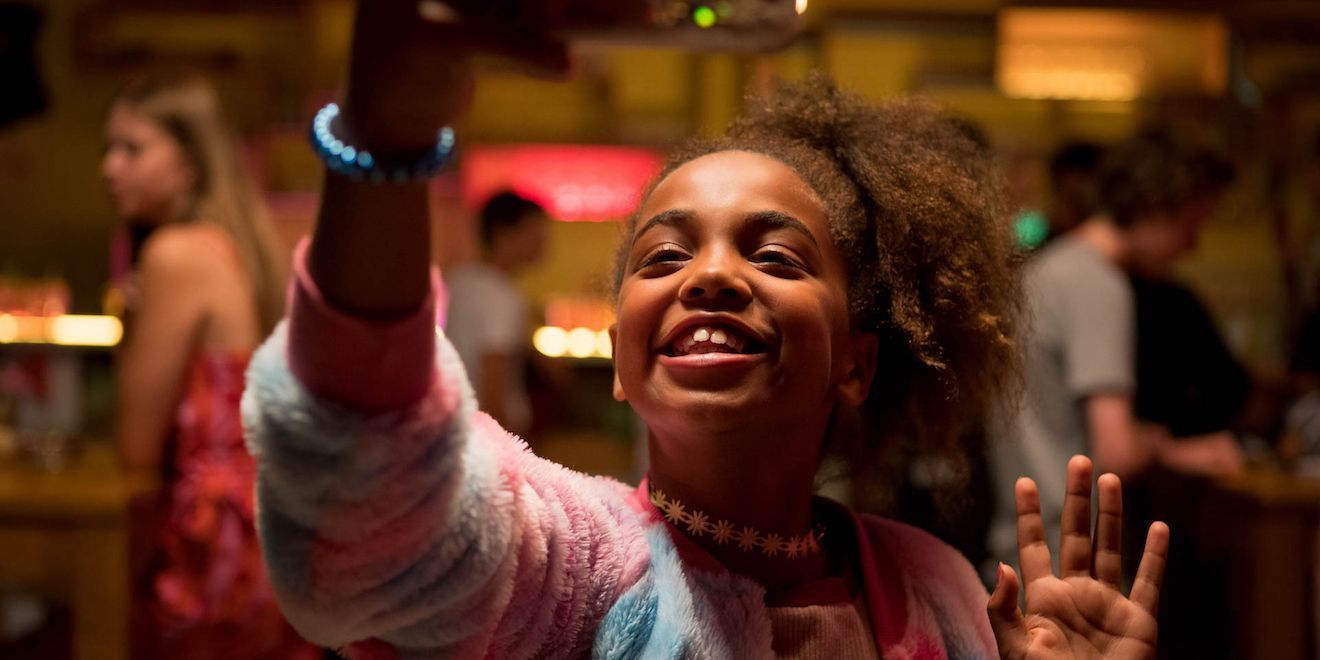 BINTI
Belgium/Netherlands | U.S. Premiere
Director and Screenwriter: Frederike Migom
Producer: Katleen Goosens
Cast: Bebel Tshiani Baloji, Mo Bakker, Joke Devynck, Baloji, Caroline Stas, Noa Jacobs
Recommended for ages 8 and up
Twelve-year-old Binti dreams of becoming a famous vlogger like her idol Tatyana. But when the police raid her home, and try to deport her and her dad, they are forced to flee. Together with her friend Elias she now plots the perfect plan to stay in the country.
Click here for showtimes and more information.
---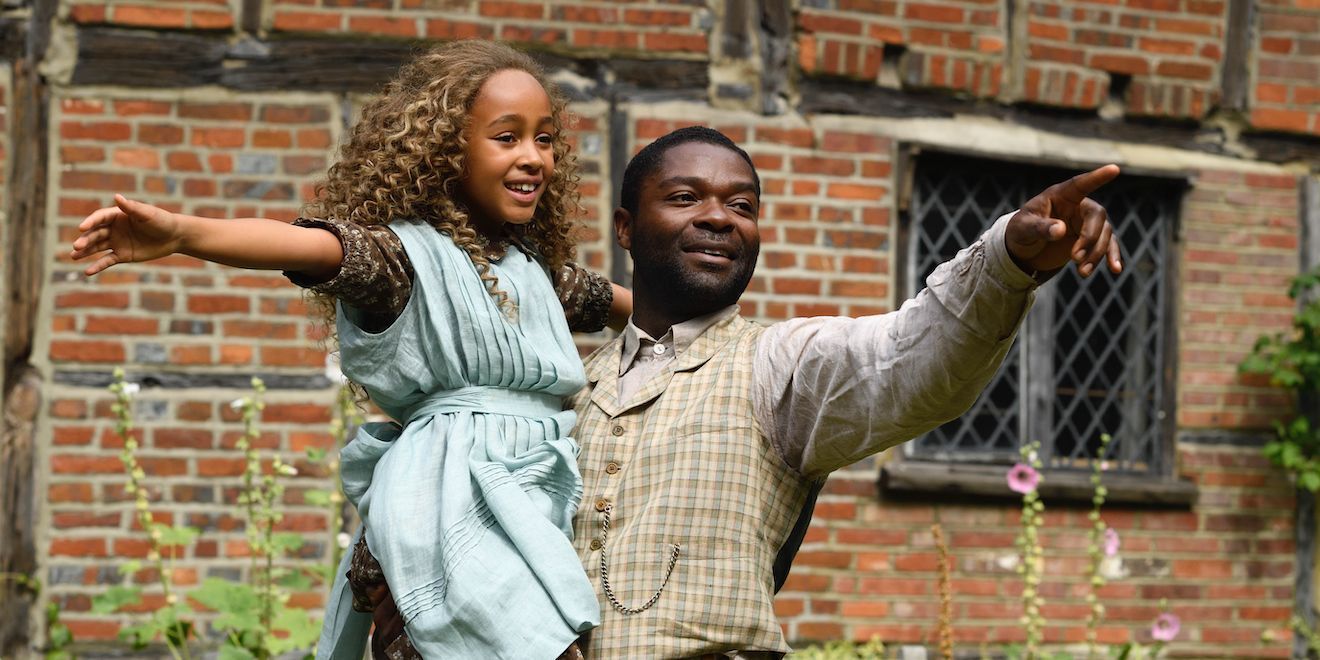 COME AWAY
United Kingdom/U.S.A. | World Premiere
Director: Brenda Chapman
Screenwriter: Marissa Kate Goodhill
Producers: Leesa Kahn, James Spring, David Oyelowo, Steve Richards, Andrea Keir
Cast: Angelina Jolie, David Oyelowo, Jordan Nash, Keira Chansa, Reece Yates, Michael Caine
Recommended for ages 10 and up
Content Advisory: Some scenes may be frightening to younger viewers
Before Alice found Wonderland, and Peter became Pan, they were brother and sister. When their brother dies in an accident, they seek to save their parents from downward spirals until finally they're forced to choose between home and imagination, setting the stage for their iconic journeys into Wonderland and Neverland.
Click here for showtimes and more information.
---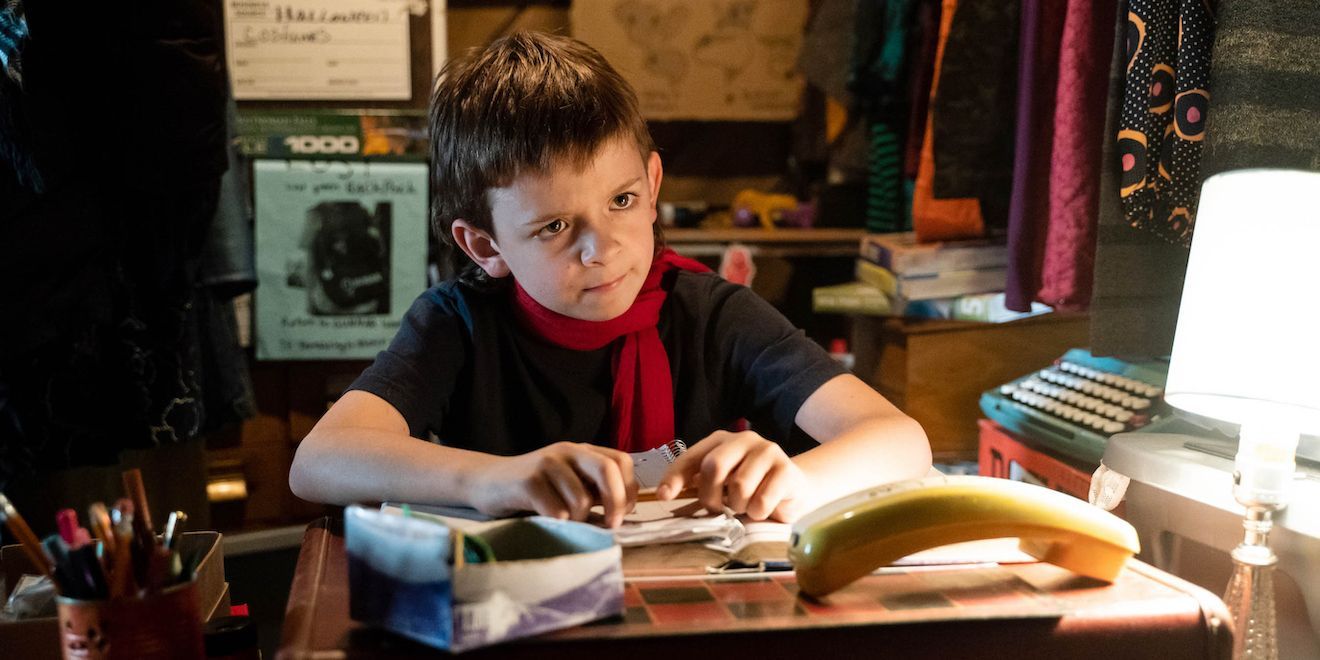 TIMMY FAILURE: Mistakes Were Made
U.S.A. | World Premiere
Director: Tom McCarthy
Screenwriters: Stephan Pastis, Tom McCarthy
Producers: Tom McCarthy, Jim Whitaker
Cast: Winslow Fegley, Ophelia Lovibond, Wallace Shawn, Craig Robinson, Kyle Bornheimer
Recommended for ages 8 and up
The hilarious exploits of Timmy Failure and his 1,500-pound polar bear partner, Total, as they operate Total Failure, Inc., a Portland detective agency. Based on the book by Stephan Pastis.
Click here for showtimes and more information.
---
Individual tickets can be purchased through Sundance online or at the main box offices starting January 21 for $10 each or take advantage of the Utah locals-only sale January 16. For more information and showtimes visit www.sundance.org/festival.
---
Utah Film Center

Utah Film Center inspires and engages diverse audiences to initiate conversation and community building through curated film exhibition, educational programs, and artist support. Programs include statewide free film screenings, Tumbleweeds Film Festival for Kids, Damn These Heels Queer Film Festivals, filmmaker Fiscal Sponsorship, and media education programs for both teachers and students. Utah Film Center is a 501(c)(3) nonprofit organization and its programs are publicly funded by Salt Lake County Zoo Arts and Parks, Utah Division of Arts & Museums, Nationa Endowment for the Arts, and Salt Lake City Arts Council. Connect with us on Facebook, Instagram, and Twitter. For more information visit utahfilmcenter.org.
The Sundance Film Festival®
Founded in 1981 by Robert Redford, Sundance Institute is a nonprofit organization that provides and preserves the space for artists in film, theatre, and new media to create and thrive. The Institute's signature Labs, granting, and mentorship programs, dedicated to developing new work, take place throughout the year in the U.S. and internationally. The Sundance Film Festival and other public programs connect audiences to artists in igniting new ideas, discovering original voices, and building a community dedicated to independent storytelling. Sundance Institute has supported such projects as Sorry to Bother You, Won't You Be My Neighbor?, Eighth Grade, Blindspotting, The Tale, Get Out, The Big Sick, Strong Island, Blackfish, Top of the Lake, Winter's Bone, The Wolfpack, Dear White People, Trapped, Brooklyn, Little Miss Sunshine, 20 Feet From Stardom, Beasts of the Southern Wild , Fruitvale Station, Spring Awakening, A Gentleman's Guide to Love and Murder and Fun Home. Sundance Institute on Facebook, Instagram, Twitter and YouTube.
For images, visit sundance.org/photos or image.net (registration free but required).