Welcome to our list of resources to help you teach from a distance. Check for occasional updates!
---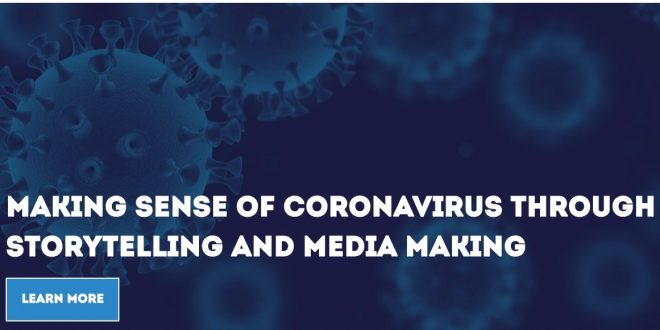 PBS NEWS HOUR: STUDENT REPORTING LABS
Lesson plans from the pros at PBS to teach your students critical journalism skills. Topics include ethics, storytelling, and determining what is fact and what is opinion.
LEARN MORE:
STUDENT REPORTING LABS
---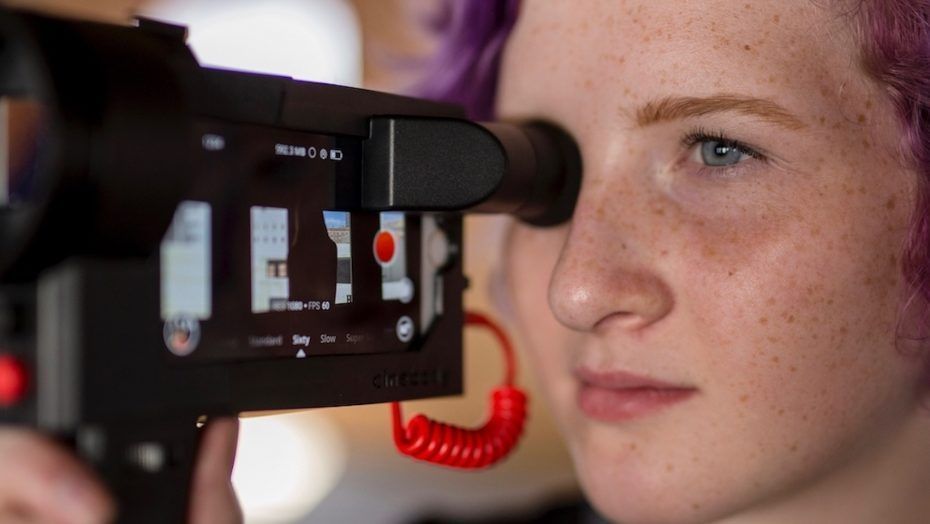 REEL LIFE: Call for Submissions
The COVID-19 shutdown has caused us to see and experience the world differently. We want to see what you are finding life to be like during this time. You have had to try new things, find new meaning, and learn in new ways. What is your view? What have you experienced? Give us 30-60 seconds of "day in the life" of your new school set up in quarantine.
LEARN MORE:
REEL LIFE
---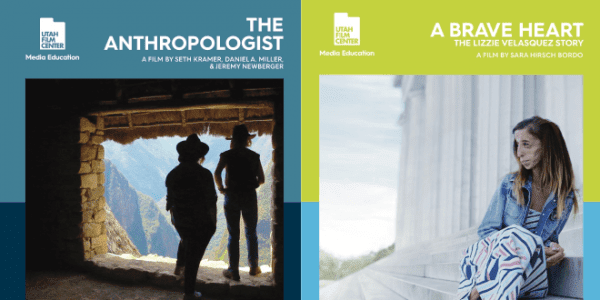 To support students grades 6-12, we are making a selection of our Film Spark study guides available to teachers and parents for free. We've curated a list of nine titles from across our three volumes of Film Spark that are widely available to stream, and provided accompanying study guides with aligned curriculum standards.
LEARN MORE:
FILM SPARK
---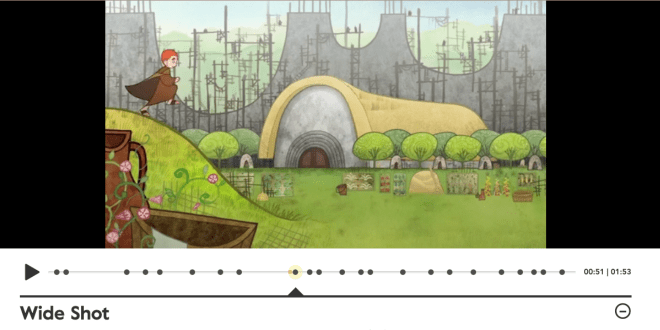 Jacob Burns Film Center in Pleasantville, New York, has robust education offerings available on its website. Our favorite is its Visual Glossary, which labels movie clips with film terms as they play.
LEARN MORE:
VISUAL GLOSSARY
---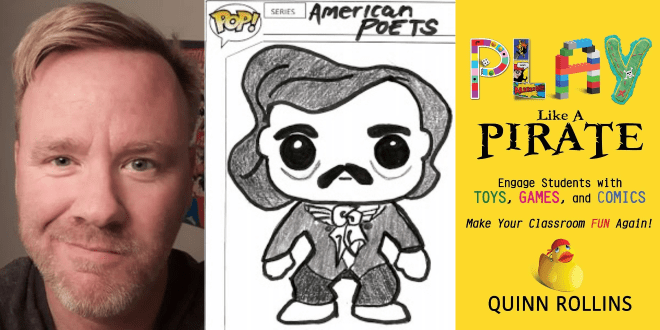 CHARACTER DESIGN WITH FUNKO POP!
Here at Utah Film Center, we love storytelling. And every good story is made up of interesting story arcs and complex characters. Utah teacher and author Quinn Rollins ("Play Like a Pirate") has created playful, engaging ways to get students to dissect and connect to the characters in the stories they study. He offers free character templates that get kids writing and drawing the biographies of key characters. Check out this literacy resource as a new way of getting students excited about the characters and the stories they encounter.
LEARN MORE:
INSTRUCTIONS & TEMPLATE
---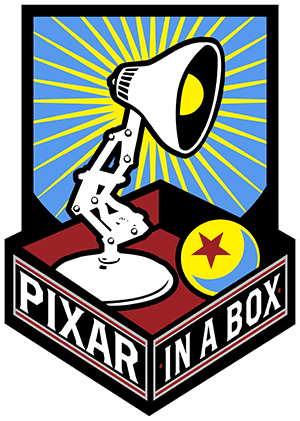 This Khan Academy partner content from Pixar Animation Studios teaches how storytelling in film requires the collaboration of scientist, mathematicians, and artists.
Teachers can choose individual lessons, filtered by age range and subject.
LEARN MORE:
KHAN ACADEMY
---
TUMBLEWEEDS FILM FESTIVAL ANIMATED SHORT FILMS
We've assembled a showcase of shorts from our past kids film festivals, all of which can be watched for free.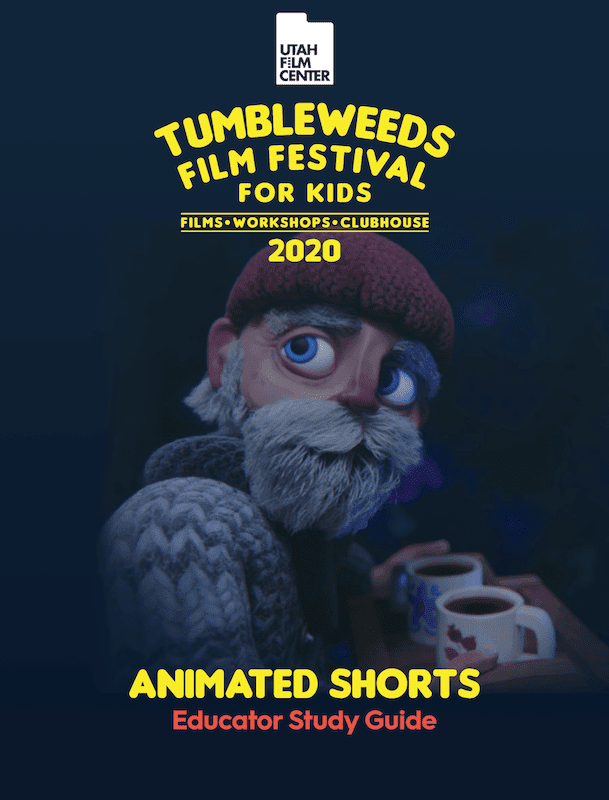 Some questions to ask your students:
How did the colors in the film help to tell the story?
How can we tell what the characters are feeling when there's no dialogue?
Why are unexpected things funny?
You can also download the study guide for our 2020 animated shorts Tumbleweeds Festival Field Trip, which includes several of the films in this showcase, and has ideas for further questions and activities.
WATCH FOR FREE:
VIMEO
---
WE ARE THE DREAM: THE KIDS OF THE OAKLAND MLK ORATORICAL FEST
This 2020 Tumbleweeds Festival Field Trip favorite is now streaming free on HBO for the month of April (learn more). This documentary tells the story of a public speaking competition where students perform poetry and speeches inspired by the legacy of Dr. Martin Luther King Jr.
Students at our screenings remarked, "It is easy to get discouraged as a younger person. This was inspiring and motivational", and "I loved that kids have a platform to speak." If your class joined us for the film in March, use our study guide now to find additional materials. Or share with parents as an inspirational family film-watching activity. Download our study guide here.
WATCH FOR FREE FOR A LIMITED TIME:
HBO