International films that delight, inspire, and engage filmlovers of all ages.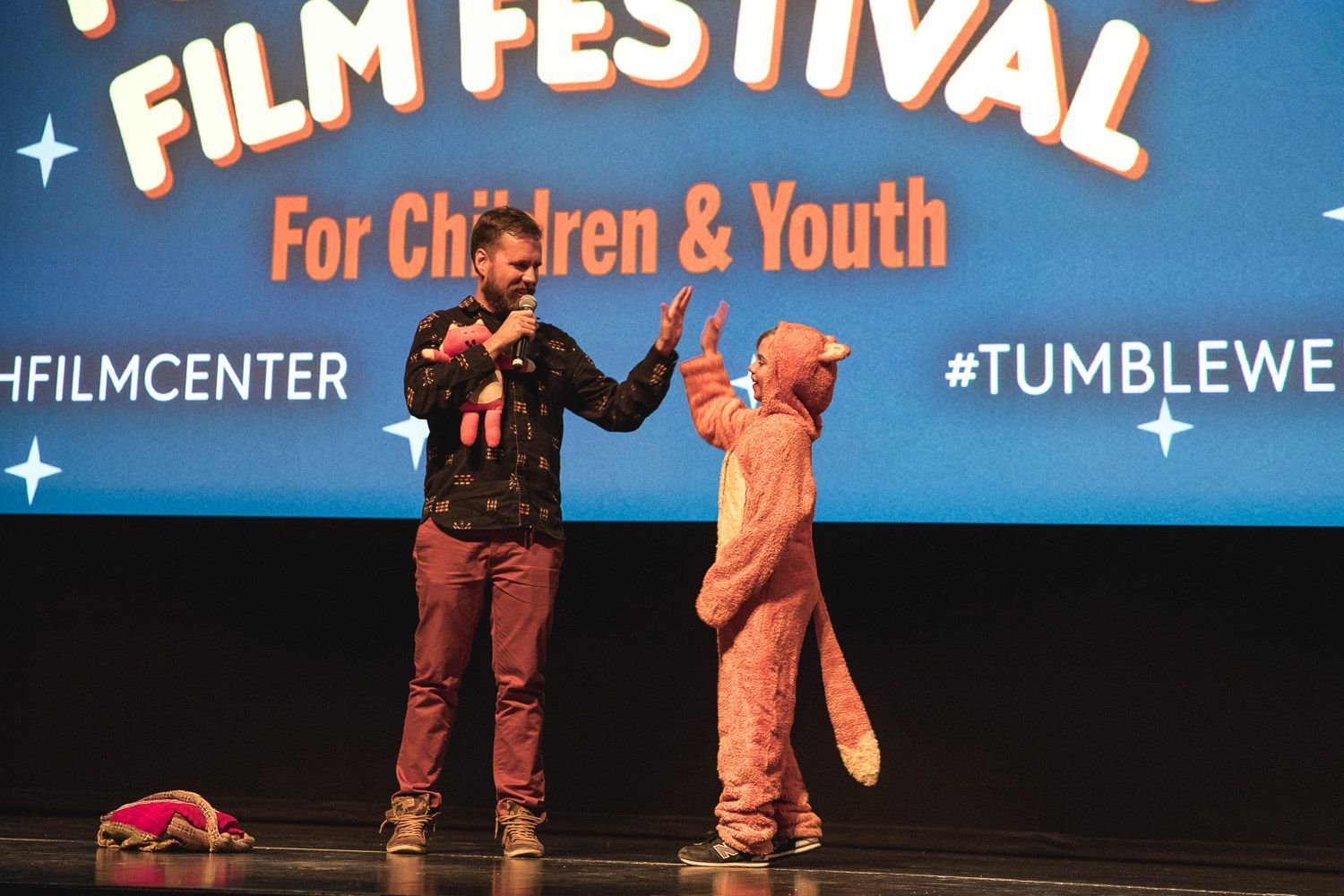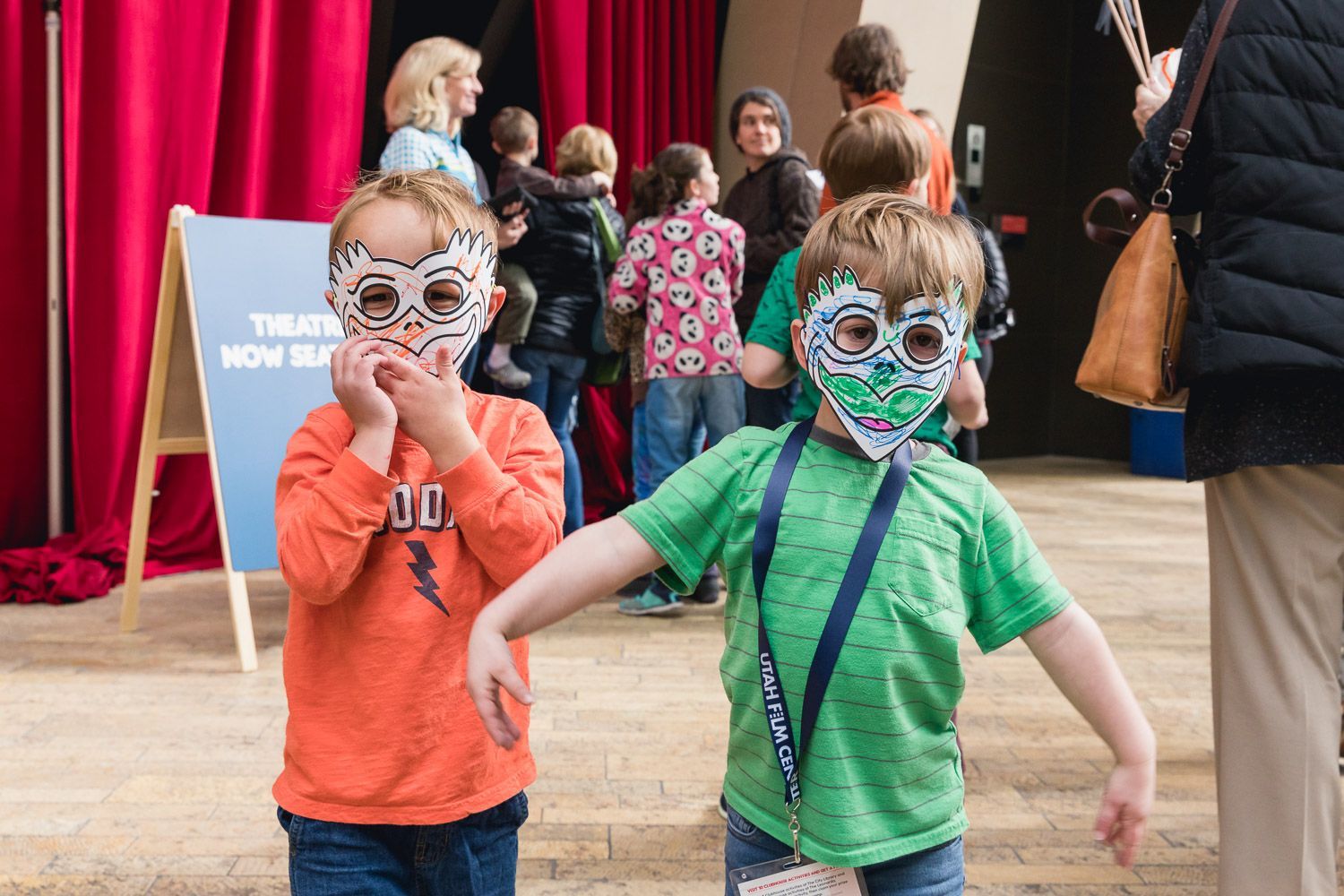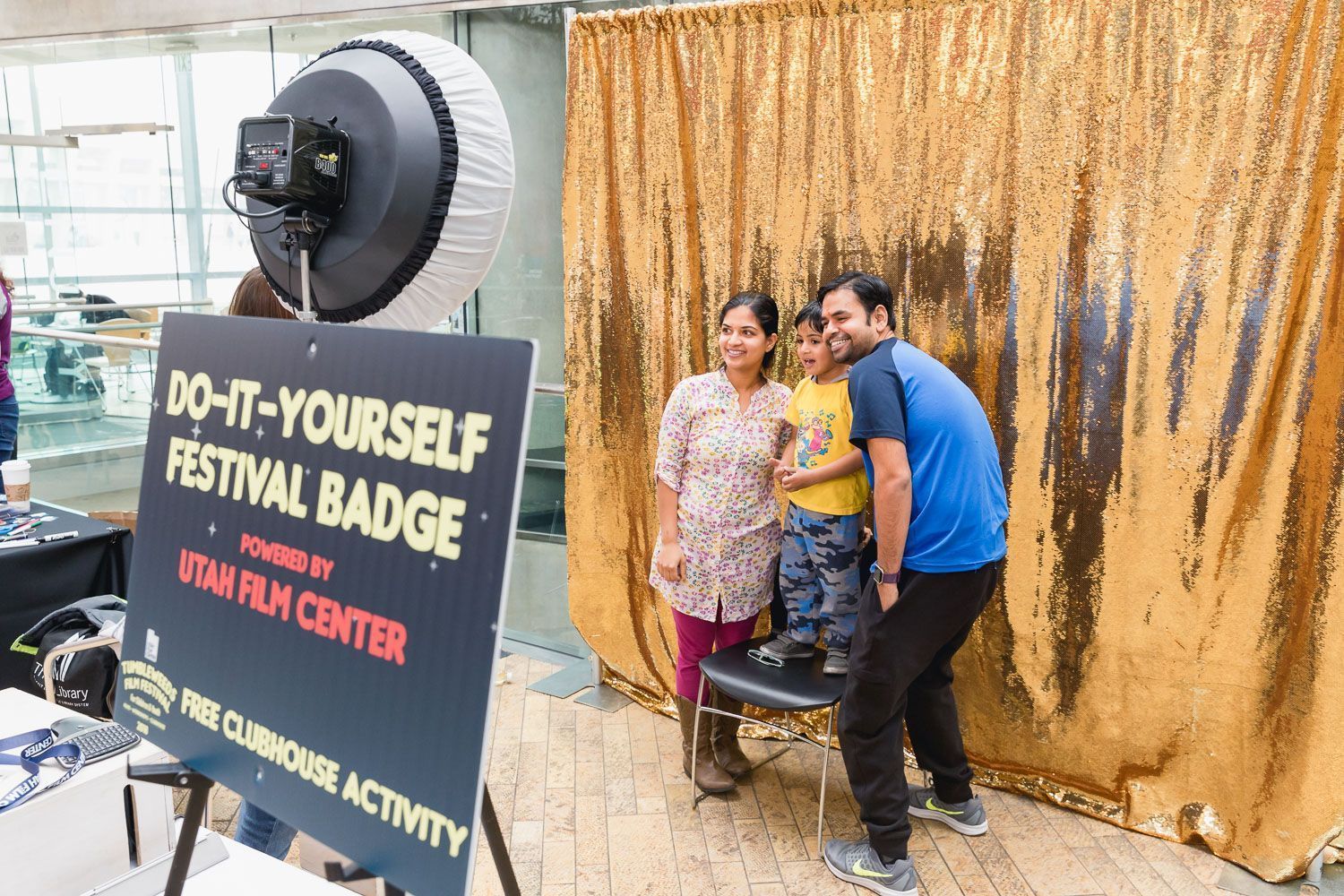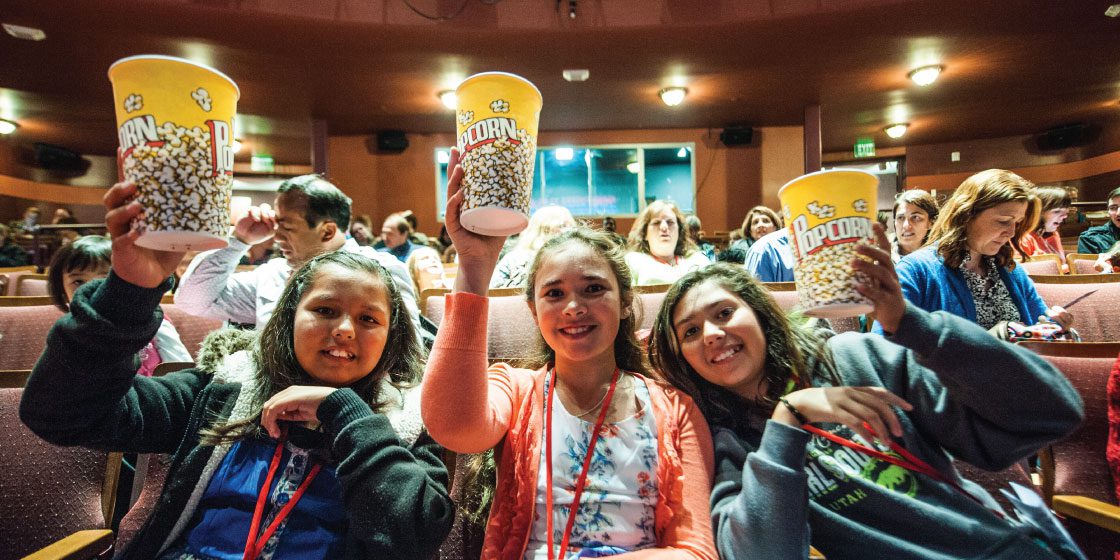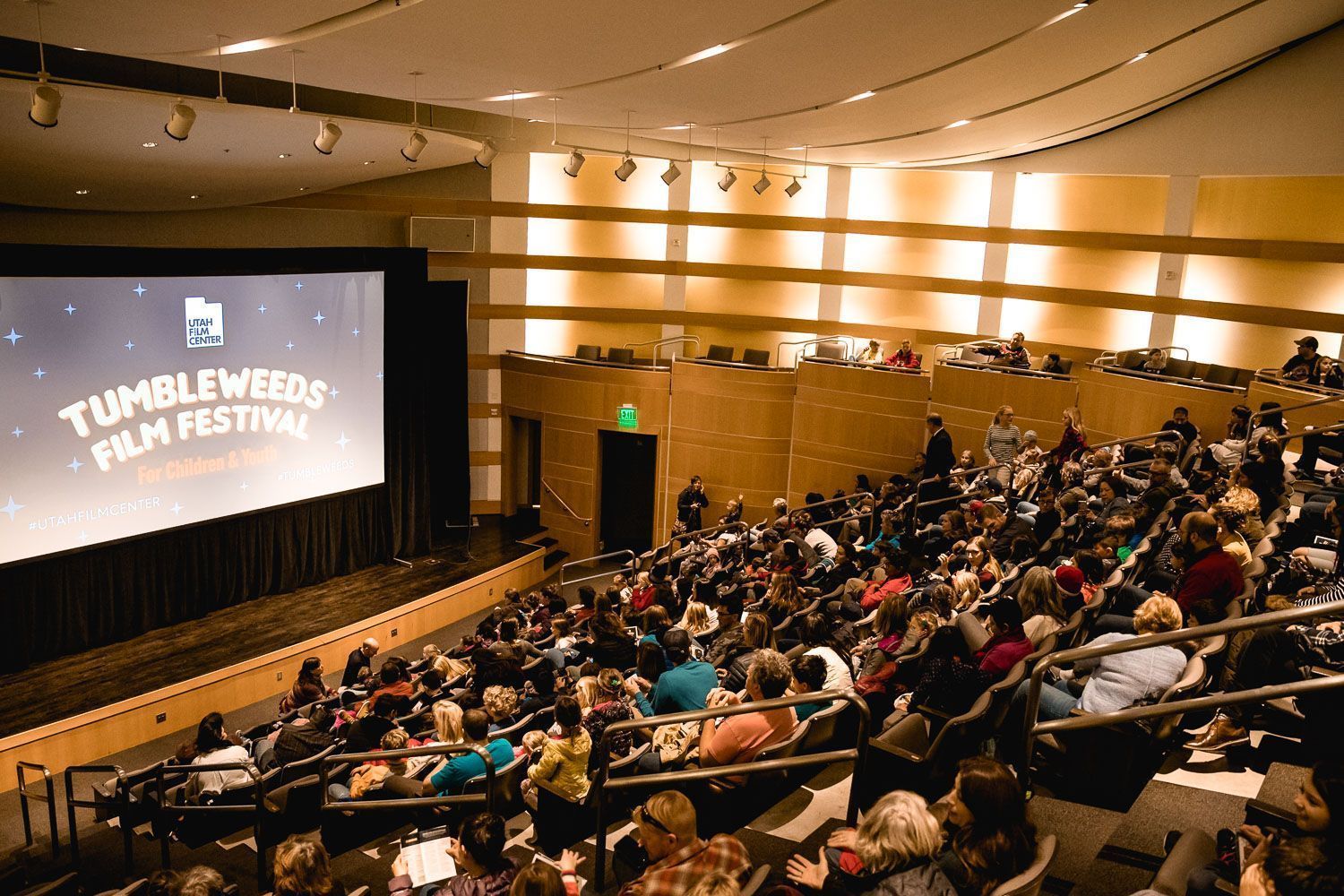 Introducing Tumbleweeds On Demand, featuring a selections of films from and inspired by Utah Film Center's Tumbleweeds Film Festival. Tumbleweeds, the Mountain West's longest-running international film festival for families, features stories from around the world and provides culturally-enriching, curated film, media arts workshops, and clubhouse activities, all for ages 4 and up.
Tumbleweeds On Demand offers a curated selection of films that are programmed with an eye toward introducing young audiences to the joys of international and independent cinema. These films provide opportunities for film lovers of all ages to engage their creative spirit and bridge cultures by experiencing films whose stories transcend geographic, cultural, and political boundaries.
How Tumbleweeds On Demand Works
Each film is available to rent for $3.99, giving you access to the selected film for a 72-hour rental period. During this time you can watch the film as many times as you like, plus pause, rewind, and fast forward. Wondering how to watch the films on your TV? Read this overview on how to stream to your TV.
Click on the film poster below to watch trailers and rent the films.
Tumbleweeds on Demand is on hiatus, check back soon for new titles!